Food trucks to remain at Sandy Hook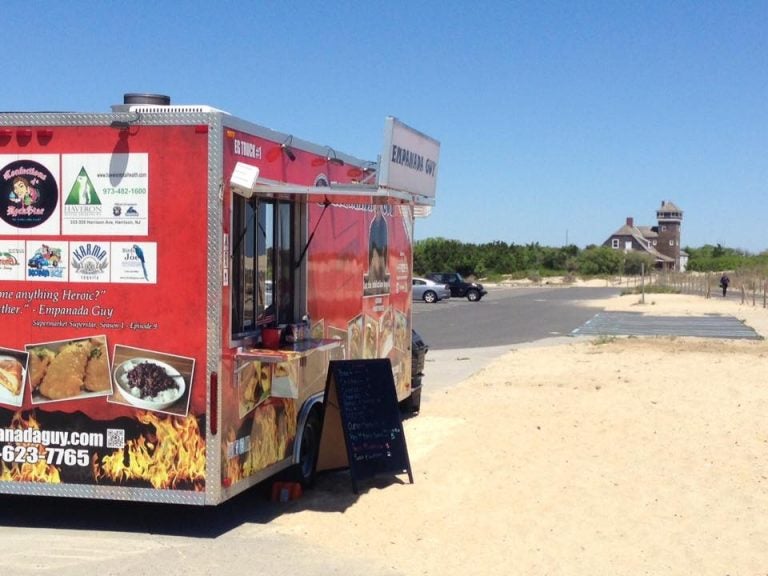 Food truck vendors will continue to feed hungry beachgoers this summer at Sandy Hook as a substitute for storm damaged concession stands, officials announced.
Gateway National Recreation Area, managed by the National Park Service, is in the process of rehabilitating the Sandy Hook Beach Center areas "for sustainability and resiliency as the park continue to recover after Hurricane Sandy," according to a release.
Park officials previously estimated Sandy Hook damages at $180 million.
"We want to restore services that our visitors expect wherever possible," said Jennifer T. Nersesian, park superintendent. "We also must use a thoughtful approach to re-building in the most resilient way for these areas."
In the meantime, the food trucks, a hit with park visitors, will continue to offer an array of options. Last summer, the food trucks — offering pizza, empanadas, shaved ice, tacos, and more — were scattered in lots throughout the park.
Gateway National Recreation Area has a phasing plan in place to demolish damaged beach center stands, repair building, and install utility hook-ups.
Another project to replace a facility, which once housed Seagull's Nest Restaurant, is currently in a planning phase.