Fetterman leaves Walter Reed with depression 'in remission'
Pa. Sen. John Fetterman has left Walter Reed National Military Medical Center after six weeks of inpatient treatment for clinical depression.
Pennsylvania Sen. John Fetterman has left Walter Reed National Military Medical Center after six weeks of inpatient treatment for clinical depression, with plans to return to the Senate when the chamber resumes session in mid-April, his office said Friday.
In a statement, Fetterman's office said he is back home in Braddock, in western Pennsylvania, with his depression "in remission" and gave details on his treatment including that his depression was treated with medication and that he is wearing hearing aids for hearing loss.
Fetterman, who has a wife and three school-age children, said he is happy to be home.
"I'm excited to be the father and husband I want to be, and the senator Pennsylvania deserves. Pennsylvanians have always had my back, and I will always have theirs," said Fetterman said. "I am extremely grateful to the incredible team at Walter Reed. The care they provided changed my life."
Fetterman will return to the Senate the week of April 17.
Fetterman checked into Walter Reed after weeks of what aides described as Fetterman being withdrawn and uninterested in eating, discussing work or the usual banter with staff.
Fetterman, 53, was barely a month into his service in Washington and still recovering from the aftereffects of the stroke he suffered last May during his campaign when he went to Walter Reed on the advice of the Capitol physician, Dr. Brian P. Monahan.
Post-stroke depression is common and treatable through medical and talk therapy, doctors say.
Fetterman's return will be welcome news for Democrats who have struggled to find votes for some nominations, in particular, without Fetterman there.
Fetterman's office also released details of his treatment under medical professionals led by Dr. David Williamson, a neuropsychiatrist.
When he was admitted, Fetterman had "severe symptoms of depression with low energy and motivation, minimal speech, poor sleep, slowed thinking, slowed movement, feelings of guilt and worthlessness, but no suicidal ideation," the statement attributed to Williamson said.
The symptoms had steadily worsened over the preceding eight weeks and Fetterman had stopped eating and drinking fluids. That caused low blood pressure, the statement said.
"His depression, now resolved, may have been a barrier to engagement," it said.
Fetterman had the stroke last May as he was campaigning in a three-way Democratic primary race. The stroke nearly killed him, he has said, and he had surgery to implant a pacemaker with a defibrillator to manage two heart conditions, atrial fibrillation and cardiomyopathy.
One of Fetterman's main aftereffects from the stroke is auditory processing disorder, which can render someone unable to speak fluidly and quickly process spoken conversation into meaning. Fetterman uses devices in conversations, meetings and congressional hearings that transcribe spoken words in real time.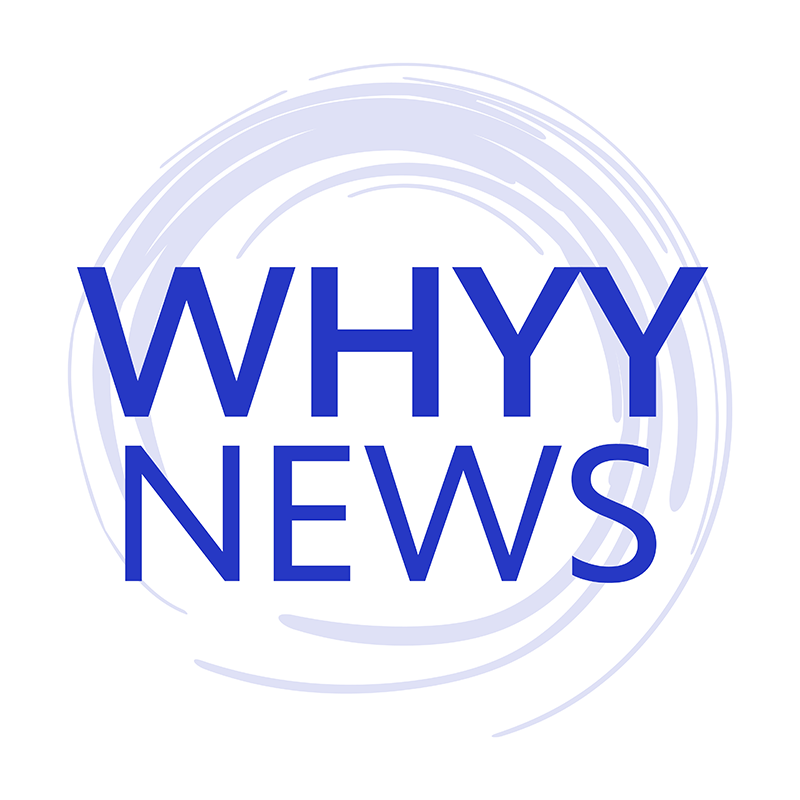 Get daily updates from WHYY News!
WHYY is your source for fact-based, in-depth journalism and information. As a nonprofit organization, we rely on financial support from readers like you. Please give today.