With federal ACA mandate ending, N.J. considers requiring residents to buy insurance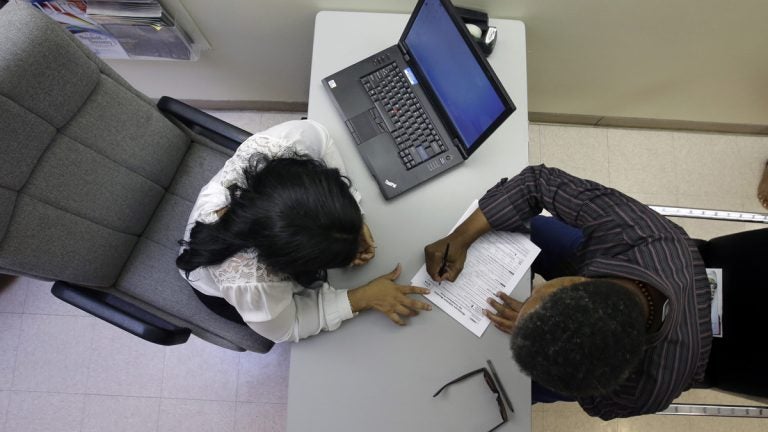 As the federal Affordable Care Act provision imposing a tax penalty on those without health insurance nears expiration, some New Jersey lawmakers want the state to replace it with a mandate of its own.
It's an effort to help the state's insurance marketplace remain vibrant, said Sen. Joe Vitale, D-Middlesex, the bill sponsor.
"Having everyone, as many people in insurance as possible, makes it more affordable for everyone. For those who don't believe they'll get sick or they don't need insurance right now, they're young, they're healthy, they don't enroll," he said. "It has an awful effect on rates for those who do take the responsibility to have health insurance."
Ray Castro, the director of health policy at New Jersey Policy Perspective, said a state fine to encourage more people to buy health coverage is a viable tool. And he said it will affect insurance premiums.
"This year, the rates went up $400 a person and $1,600 for a four-person family as a result of the weakening of the mandate," Castro said. "We expect an even bigger increase in that next year."
Sen. Gerald Cardinale opposes the insurance mandate.
"The tendency of legislators to try to run people's lives is not warranted," said Cardinale, R-Bergen. "We're not that smart. People can make decisions for themselves, and they very frequently make them better than we do."
Maura Collinsgru, the health care program director at New Jersey Citizen Action, sounded a word of caution, urging that the legislation must be fully vetted before it's finalized.
"The bill seeks to exempt individuals who cannot afford coverage," she said. "The methods and amounts of what would constitute affordability, I believe, need further clarification."