February 4: Transport poverty areas | Anarchist ride-hailing app | Mantua Greenway | This Jawn Matters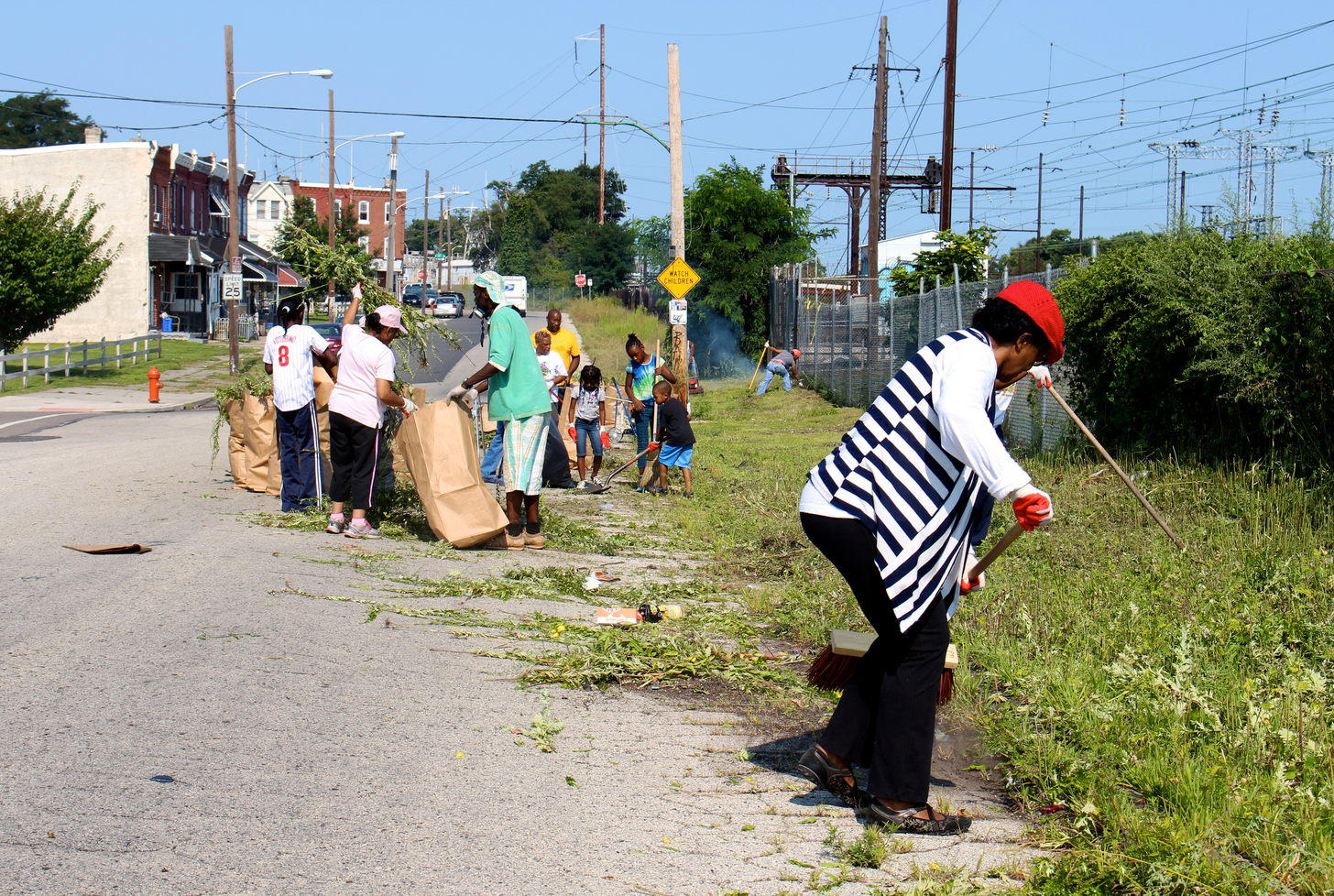 Which areas are at risk of "transport poverty" in Philadelphia? These are areas where people are more likely to be poor, and are also more likely to have low quality transit access to jobs. Cassie Owens brings the maps.
City Commissioner Al Schmidt's office released some interactive maps of 2014 election turnout.
The endgame for Google's relationship with Uber was always to create a driverless fleet of autonomous taxis, but the relationship between the two companies looks increasingly strained. Google looks to be developing its own separate ride-hailing service, and is working with Carnegie Mellon on driverless car research.
Israeli ride-hailing start-up La'Zooz has created a ride-for-hire platform without owners and an internal currency modeled on Bitcoin's "proof of work" concept.
The new This Jawn Matters Tumblr is taking reader photos of fantastic old buildings and places in Philly.
West Philly Local looks at the Mantua Greenway project that aims to create a strip of green space on an underused stretch of Mantua Ave.
Alabama students have created several $20,000 home prototypes for rural areas. Is it time for a similar ultra-cheap rowhouse competition in Philly?