Energy Department announces $10.8M in funding to study impact of offshore wind on East Coast fisheries
President Biden's plan to tackle climate change includes renewables like wind power. The commercial fishing industry says it will affect the catch.
The Department of Energy has announced $10.8 million in funding to research the impact of offshore wind on East Coast fisheries and ocean ecosystems. The move is part of President Joe Biden's plan to tackle climate change by making a big push for renewable energy. But the commercial fishing industry says plans to use hundreds of thousands of acres of ocean to develop wind power will impact the catch.
Clammers and scallop fishermen say they won't be able to maneuver through the turbines, which would be spaced 1 nautical mile apart. They fear a shrinking patch of fishable ocean will lead to the collapse of the industry.
Some worry about the impact of construction on marine mammals, especially the endangered North Atlantic right whale, which currently has an estimated population of less than 400.
"Harnessing the incredible potential that exists within offshore wind energy is an essential piece of reaching a net-zero carbon future," Energy Secretary Jennifer M. Granholm said in a statement. "In order for Americans living in coastal areas to see the benefits of offshore wind, we must ensure that it's done with care for the surrounding ecosystem by coexisting with fisheries and marine life —and that's exactly what this investment will do."
But critics of wind development say the research should take place before any steel is put into the seabed.
"They are building the offshore wind farms and then looking at the results," said Capt. Tom Dameron of Surfside Foods, a commercial clam operation based in Atlantic City. "What does that have to do with sustainable development or providing critical environmental data to support development? Seems like those are things to do before filling the ocean with wind turbines."
The Department of Energy awarded $7.5 million to Duke University to "assess the risk that offshore wind development may pose to birds, bats, and marine mammals; prioritize wildlife monitoring needs; and collect biological and behavioral data at offshore wind farms on the East Coast."
Another $3.3 million will go to the Coonamessett Farm Foundation and partners to survey changes in commercial fish populations and the seabed.
The department designated an additional $2.75 million to fund environmental impact research of floating wind farms off the West Coast.
Biden's climate plan includes 30,000 megawatts of offshore wind development by 2030 — enough to light up 10 million homes. Only two small wind farms now exist in the United States: the five-turbine farm off the coast of Block Island, Rhode Island, operated by a unit of the Danish energy company Orsted, and a small pilot project in Virginia operated by Dominion Energy.
The Bureau of Ocean Energy Management, or BOEM, has already awarded 17 lease areas between Massachusetts and North Carolina, and this year it added another eight between Long Island and Cape May.
New Jersey was awarded the largest leasing area yet: Hundreds of turbines will rise more than 80 stories tall, like a forest of steel bolstered by a bed of rocks on the seabed and stretching over hundreds of thousands of acres 10 to 15 miles from shore.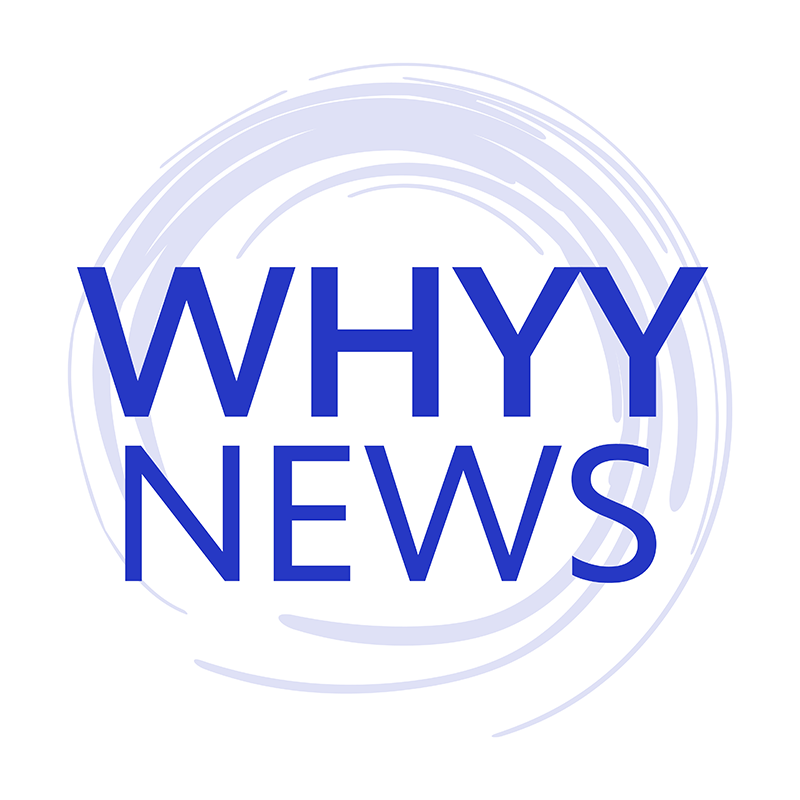 Get daily updates from WHYY News!
WHYY is your source for fact-based, in-depth journalism and information. As a nonprofit organization, we rely on financial support from readers like you. Please give today.