Do you recognize these people? Police in Surf City want to return camera to owner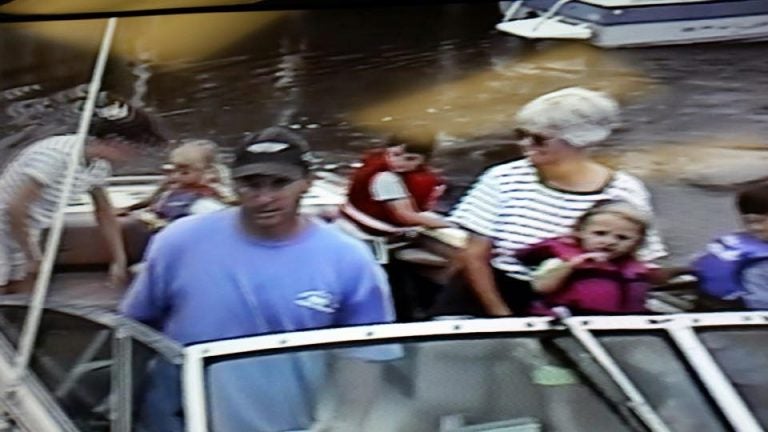 Do you recognize these happy boaters?
The frame above is from a video camera found on the S. 1st Street beach in Surf City in August 2000, according to the Surf City Police Department.
It has been sitting in the department's lost and found since then.
From watching the video, police say it appears like the cameraman's name is Tim. The footage also contains a retirement party for Ray McCarthy.
"We would love to get this back to the owner so they can have these memories to cherish," the release said. "Please contact us here or at (609) 494-8121 if you are the owner or know the owner(s). Thank you!"