DEP: Beach buggy access at Island Beach State Park prohibited through Friday "at the latest"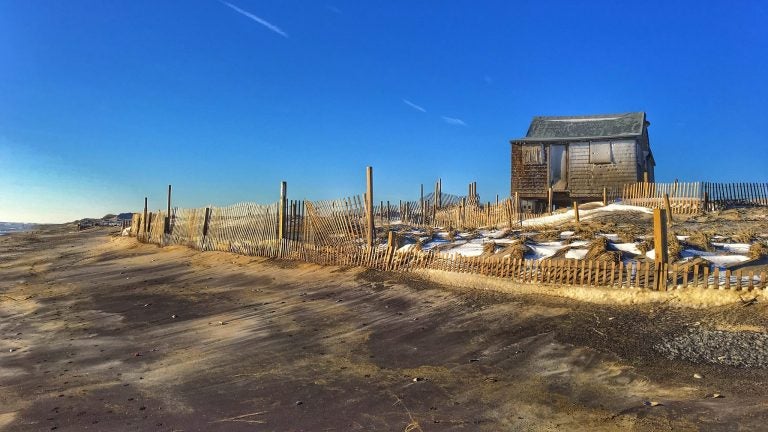 Island Beach State Park is open for visitors but remains closed for beach buggy pass-holders, the state announced.
The park reopened for the public as scheduled at 6 a.m. yesterday.
But Mobile Sport Fishing Vehicle access remains closed since entrances are blocked by wind-driven snow and sand, according to the Department of Environmental Protection.
The state expects restoring beach buggy access by Friday "at the latest."