Delaware senators approve $5.6B operating budget for upcoming fiscal year
The operating budget of more than $5.6 billion for the fiscal year, which begins Saturday, represents an increase of roughly 10% over this year's budget.
Senate lawmakers in Delaware gave final approval Tuesday to an operating budget of more than $5.6 billion for the fiscal year starting Saturday, an increase of roughly 10% over this year's operating budget.
Senators also approved a separate budget supplement totaling $194.5 million in one-time funds for next year.
Senators voted 17-3 for the operating budget and 19-1 for the supplemental bill. As in the House votes last week, all dissenting votes were cast by minority Republicans, who have expressed concern about the large jump in spending.
Both measures now go to Democratic Gov. John Carney for his signature.
The operating budget is $124.5 million higher than what Carney proposed in January, while the one-time supplement is $130 million less than what he recommended. The change in the supplemental bill represents a decision to address a deficit in the state's group health insurance plan with recurring operating funds over several years, rather than a one-time lump sum. As a result, lawmakers added $48.6 million to the operating budget for group health insurance premiums.
The second major change to Carney's recommended operating budget is an increase of $48.7 million to address expected growth in Medicaid expenditures. That's in addition to $69.1 million in one-time funds for Medicaid in the supplemental bill, which also includes $51 million for state retiree health benefits.
The budget bill includes pay raises ranging from 3% to 9% for state employees, depending on their pay grades. Employees making less than $50,000 a year will see pay increases between 7% and 9%, while those making roughly $100,000 or more annually will get a 3% pay raise. Teachers, school counselors, and school librarians will get salary increases of 9%.
Those pay increases follow pay hikes ranging from 2% to 9% that government workers received this year.
"Our focus this year is really taking care of our employees, trying to fill those empty positions," said Sen. Trey Paradee, a Dover Democrat who co-chairs the budget-writing Joint Finance Committee.
Paradee said the spending plan strikes a balance between funding new programs and initiatives and maintaining sufficient reserves to help address potential challenges in the future.
State finance officials earlier this month warned the panel that sets Delaware's official revenue forecast that June estimates for fiscal 2024 fell in virtually every revenue category compared to May. Current projections show total general fund revenue declining by 3.8% next year, compared to revenue growth of 7.7% this year. Personal income, job growth, and wages and salaries are expected to decline significantly next year.
Nevertheless, lawmakers voted to increase spending significantly. The fiscal 2024 budget includes more than $100 million in additional funding for Medicaid, $29 million to meet projected school enrollment growth, and $10 million to increase subsidies for child care providers.
The budget also establishes a $15 minimum wage for full-time merit state employees. Lawmakers also approved more than $4 million in initial funding to reflect passage of bills legalizing recreational marijuana use, and authorizing a state-licensed and regulated marijuana industry. Carney allowed the legislation to become law without his signature, having vetoed a legalization bill last year.
The Senate is scheduled to vote Wednesday on a $1.4 billion capital budget for construction, maintenance, and transportation projects. The amount is $120 million more than what Carney recommended for capital spending.
The revised capital budget includes $354 million for transportation projects, which is $32 million more than Carney recommended. Lawmakers also added $45 million for the state's "community reinvestment fund," half of the $90 million that was allocated for this year. Carney's proposal included no money for the fund, which provides grants to county and local governments, and nonprofit organizations for capital projects.
Meanwhile, members of the Joint Finance Committee will meet Wednesday to consider a bill providing grants of taxpayer money to community organizations, nonprofit groups, and volunteer fire companies. Carney proposed a grants package of $59.8 million, but Paradee indicated that next year's grant package could exceed this year's record $69.4 million.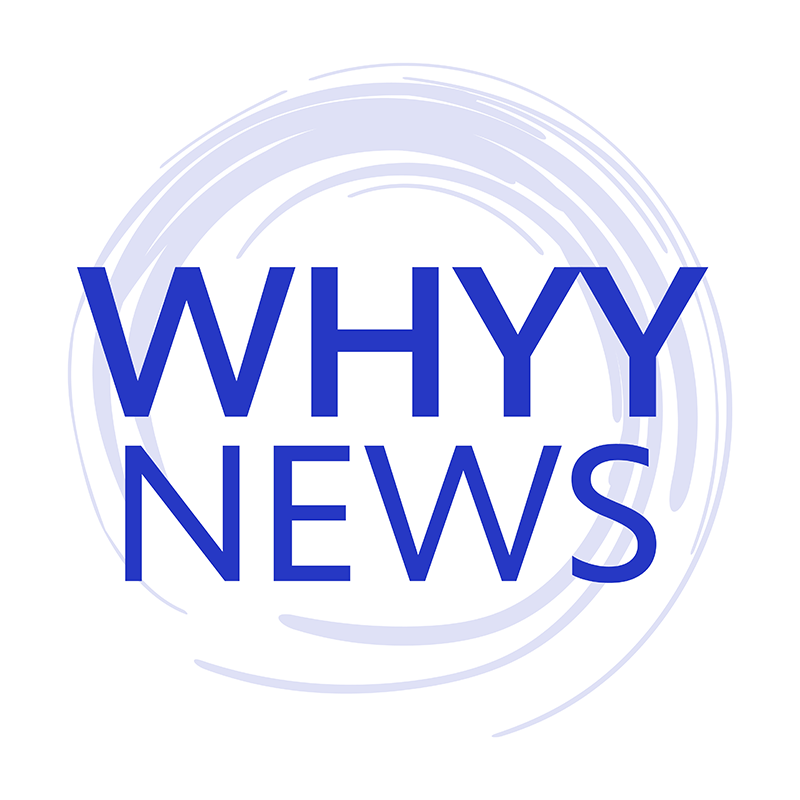 Get daily updates from WHYY News!
WHYY is your source for fact-based, in-depth journalism and information. As a nonprofit organization, we rely on financial support from readers like you. Please give today.