Deal patrolman saves life of elderly woman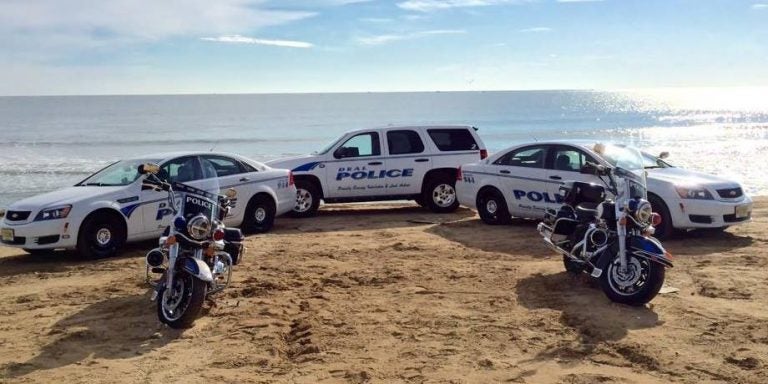 A Deal Borough police officer saved the life of an elderly woman Monday afternoon, authorities said in a release.
Officers responded to a house on Campbell Court at approximately 4:00 p.m. on a report of a woman choking, according to police.
Patrolmen Nick Vaccaro and Dave Talty and Sgt. Brian Egan found the woman laying on the floor with an obstructed airway, police said.
Vaccaro quickly cleared the woman's airway, allowing her to breathe, according to police.
Ptl. Dan Lokerson and Capt. Earl Alexander arrived on the scene shortly after the lifesaving measure, and all officers carried the woman outside to an awaiting Deal First Aid ambulance, police said.
"The department would like to recognize the lifesaving efforts of Ptl. Nick Vaccaro and all the officers on scene who assisted. Great job!" the release said.