City leaf recycling runs Nov. 11-Dec. 20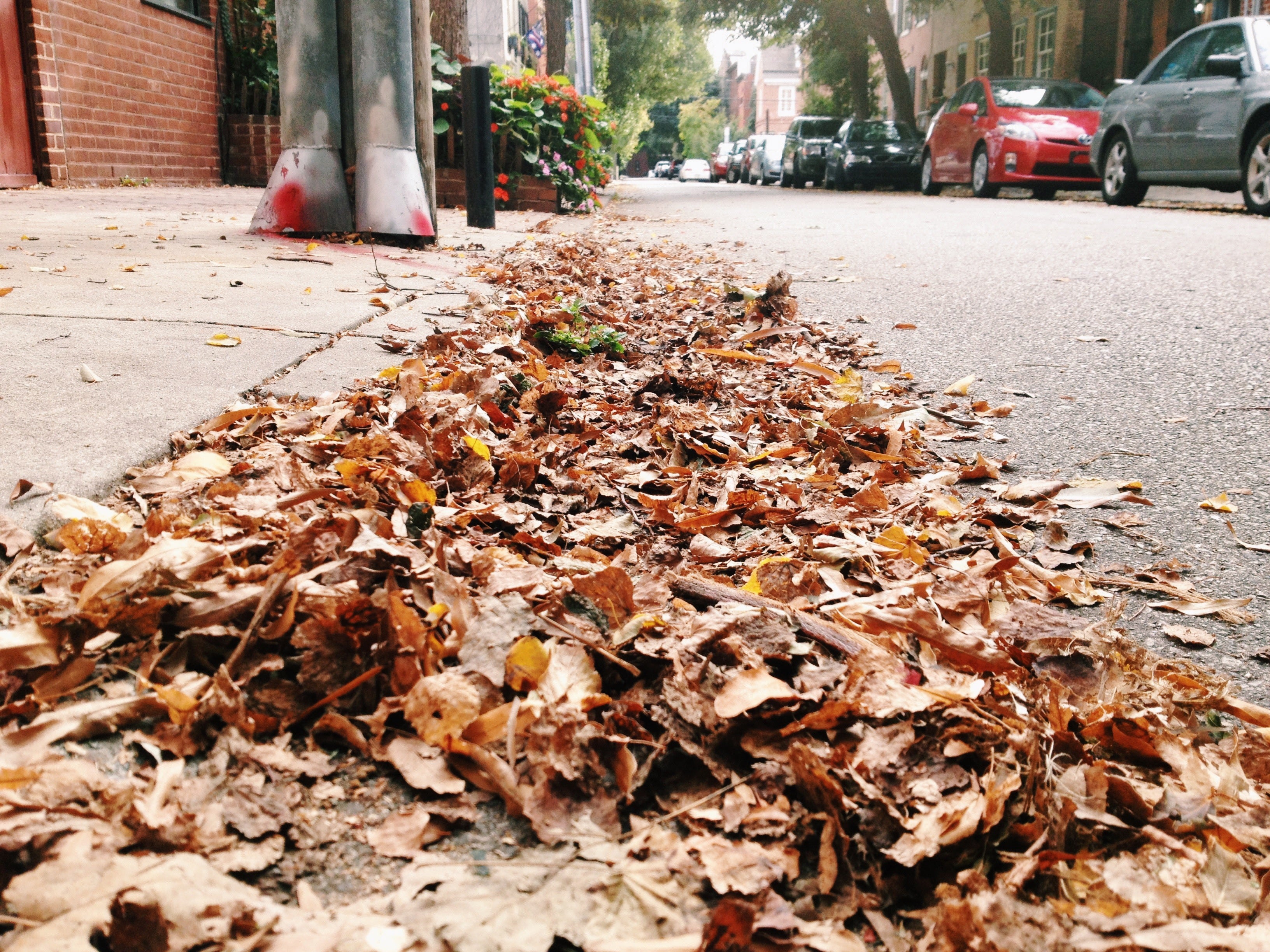 It's beginning to officially feel like fall and as you sweep up your sidewalk and rake your yards, don't forget that you can recycle those leaves and clippings. Starting the week of November 11, the city will collect bagged leaves on trash and recycling days. Collected leaves will see a second life as compost feeding parks and gardens across the city. Just be sure to follow these rules:
Separate leaves and put them into biodegradable paper bags. Leaves set out in other bags or containers may be mistaken for trash. Do not put leaves in plastic bags.

Put out bags of leaves next to your trash and recycling on your regular trash day.

Use as many bags as needed, maximum 40 lbs. each.

Bagged leaves can also be dropped off at Sanitation Convenience Centers (63rd and Passyunk, Domino Lane and Umbria Street, State Road and Ashburner Street)
The program will run until Friday, December 20. For more information call the Streets Department's Customer Affairs Unit at (215) 686-5560, call 3-1-1, or hit up the website.