Changing of the guard at PlanPhilly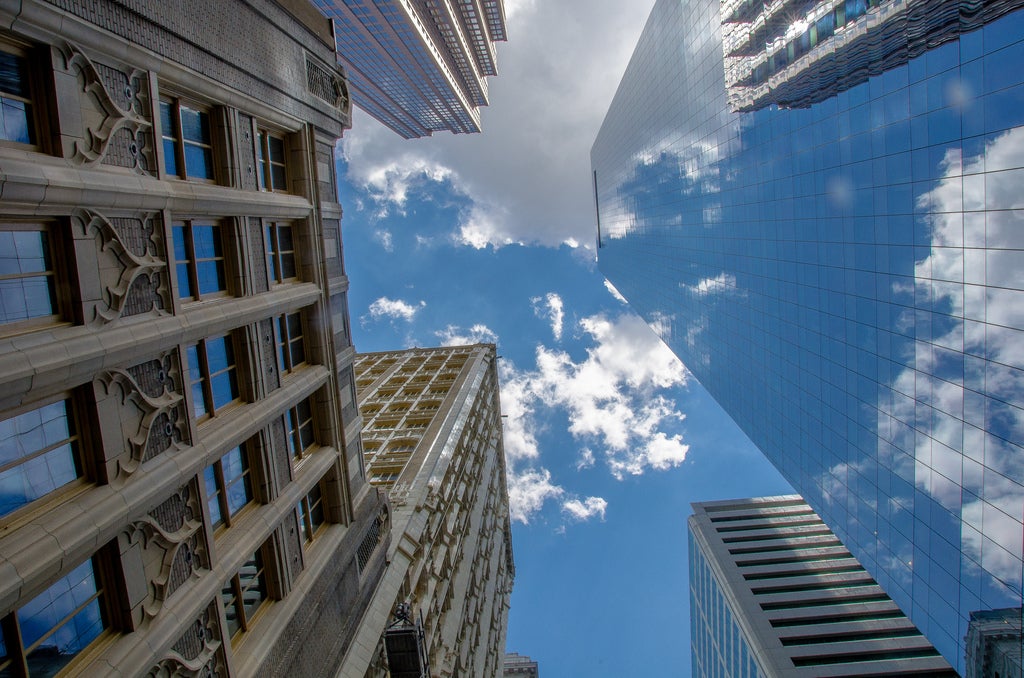 PlanPhilly's founding editor Matt Golas resigned from his post this week and has been replaced by Eyes on the Street Editor Ashley Hahn on an interim basis. Here's what NewsWorks shared today about the transition and PlanPhilly's future as a part of WHYY:
Ashley Hahn has been named interim manager of PlanPhilly. Hahn replaces Matt Golas, who resigned Wednesday.
Hahn has served as editor of PlanPhilly's "Eyes on the Street" blog since 2011. Before joining PlanPhilly, she worked for the New York City Historic Properties Fund. She is a graduate of Skidmore College and earned a Master of City Planning and a Master of Science in Historic Preservation from the University of Pennsylvania.
Golas created PlanPhilly in 2006 in partnership with the University of Pennsylvania. The site became a project of WHYY and NewsWorks in March of this year.
PlanPhilly reports on planning, design, preservation, and development news through investigative reporting and data analysis. Its goal is to hold the city accountable and shine a light on these issues. Since 2007, the organization has written more than 10,000 stories and produced 3,000 videos. The group is credited with making many urban planning decisions more transparent.
In a statement, WHYY Executive Vice President Kyra McGrath praised the PlanPhilly team and said their work would continue.
"WHYY is fully committed to the growth of PlanPhilly as part of our family of news gathering and distribution platforms," McGrath said. "The staff has been doing a terrific job covering planning, design and development issues in our region."
Hahn and her team – Jared Brey, Jim Saksa, Jon Geeting, and Evan Croen – will continue to operate from WHYY and contribute their work to NewsWorks and WHYY-FM news.
On Wednesday, John Mussoni, who runs WHYY's Delaware operation, was named Interim Executive Vice President of News and Civic Dialogue, following the resignation of Chris Satullo last week.