Cape May County Zoo introduces newborn giraffe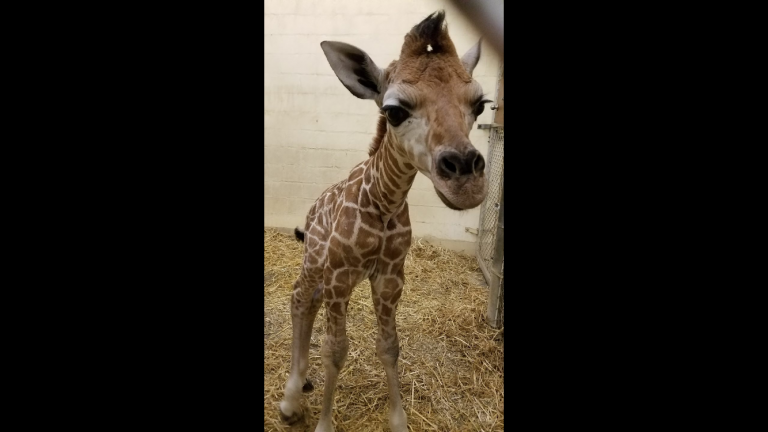 The Cape May County Zoo has a new addition just in time for the holidays.
A male giraffe was born on November 17, clocking in at 6-feet tall and nearly 150 pounds, zoo officials said.
"Santa brought an early Christmas present to the Cape May County Zoo!" a spokesperson posted on Facebook.
He is the third born to Joanie, with whom he will be bonding during the cold months along with his father Sterling, his sister, Zee, and aunt, June.
The public will catch its first glimpse of the calf this spring.
"Unfortunately because of the winter temperatures he won't be outside very much," the Facebook posting said. "But this spring he will be an energetic addition to the giraffe habitat!"
The Cape May County Zoo is located on Route 9 in Cape May Court House. Admission is free. Winter hours are 10 a.m. until 3:30 p.m. daily, except for Christmas.