Black Music Month kicks off in Philly with a showcase for photographer who captured jazz greats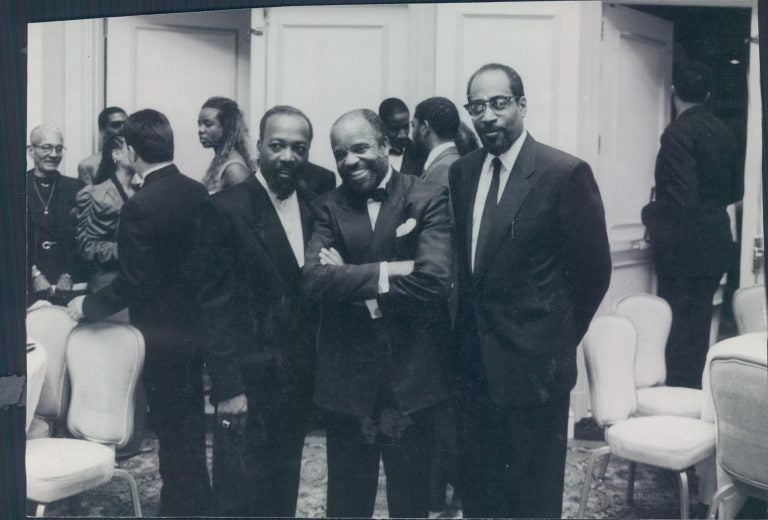 Black Music Month is kicking off Saturday with photojournalist Ron St. Clair's showcase, "Do You Hear What I See?" at the Art Sanctuary in South Philadelphia.
St. Clair is a New York City-born drummer turned photographer. His love for music led him to jazz clubs where he captured pictures of black musicians including Billie Holiday, Duke Ellington, and Miles Davis.
St. Clair also captured the day where Black Music Month began on June 7, 1979. Jimmy Carter began the tradition by hosting a picnic on the White House lawn when he invited elite black artists to share their music.
His daughter, Laiya St. Clair, and one of his best friends, Dyana Williams, have organized the current exhibition. Laiya describes it as "a long time coming." She said she wanted to put this together since her father is getting older, now 78, and wants people to enjoy his work while he is still alive.
"My daddy is dope," she said. "I want to share him with the world."
Dyana Williams is a co-creator of Black Music Month. She met Ron while he was driving a cab when both were living New York City.
"I always admired his eye and his ability to capture the essence of a subject, whatever he was shooting," Williams said.
For more than 35 years, Ron taught photography to students of all ages and to seniors in a nursing home.