Berkeley cops resuscitate infant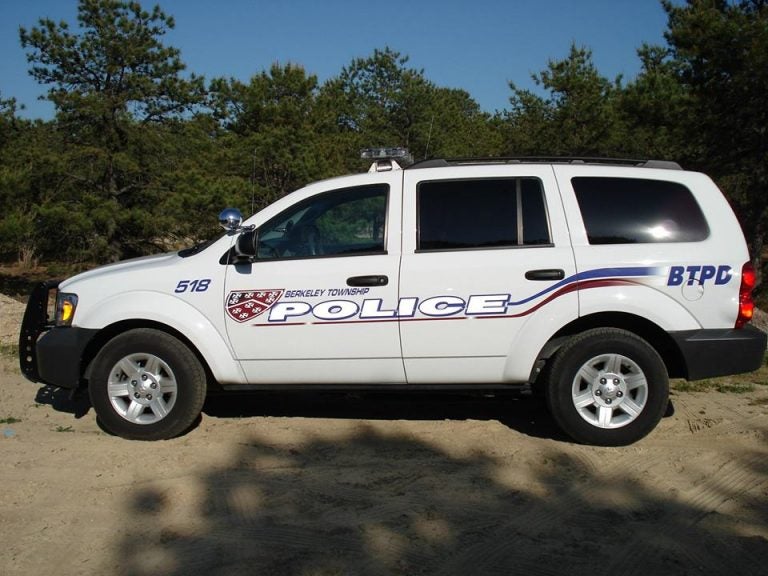 A trio of Berkeley Township police officers recently resuscitated an infant, authorities said.
Patrolman Ed Hendrickson responded to a Woodland Road residence shortly before midnight on Oct. 21 and was advised by the 14-month-old's mother that the child was unresponsive and not breathing, said Chief Karin T. DiMichele in a release.
Hendrickson, who assessed the infant and determined that CPR was required, performed several cycles of the lifesaving technique, DiMichele said, adding that the child then became responsive and started breathing.
Patrolmen David Moody and Chris Shick assisted Hendrickson.
The South Toms River First Aid Squad responded and transported the child and her parents to Community Medical Center in Toms River, where she was later treated and released, DiMichele said.