April 1: PlanPhilly events list | ZBA undermining transit | Debating the flip tax | Pay-by-phone parking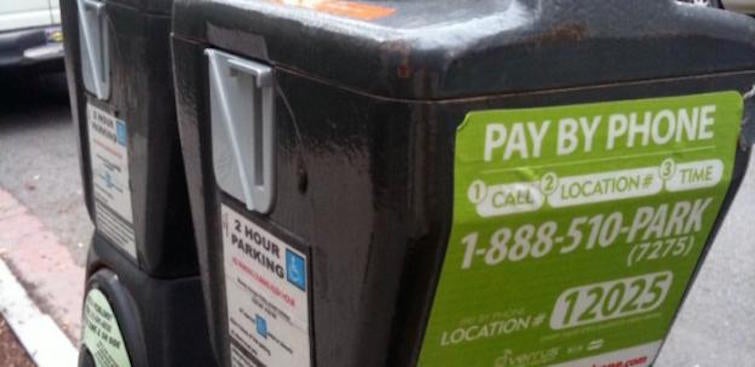 We've been seeing more traffic on our events page recently, so we decided to pilot a new weekly events email. You can sign up here to get a list of the week's best events, curated by the PlanPhilly staff, in your inbox every Monday morning. If you're an organization putting on an event, our events list already has over 3000 subscribers right now, so make sure to list your events on our site to have them considered for the email.
Jared got into this yesterday, but the key question to ask about affordability is always "compared to what?" What matters isn't just whether your housing prices or transportation costs are rising, but how much faster than your wages. As it happens, metro Philly's housing costs actually fell a bit over the past two years, while our wages increased by a little more.
Nathaniel Popkin says the ZBA's approval of a variance for front-loading garages on Arch Street a block and a half from the El, means taxpayers are effectively "paying Mr. Morris and partners to undermine the public transportation system we're already subsidizing with our taxes."
Christopher Sawyer thinks PCAC's targeted real estate transfer tax increase runs afoul of the PA Constitution's uniformity clause.
The Philadelphia 3.0 SuperPAC endorsed five challengers and 1 incumbent for City Council.
Gabe Klein, former transportation commissioner for DC and Chicago, did a Streetfilms video on parking policy looking at DC's pay-by-phone system, and their easy system for printing temporary loading permits. The PPA is also moving toward offering a pay-by-phone option.
A good introduction to naturally-occurring retirement communities.