A rare full moon will accompany Christmas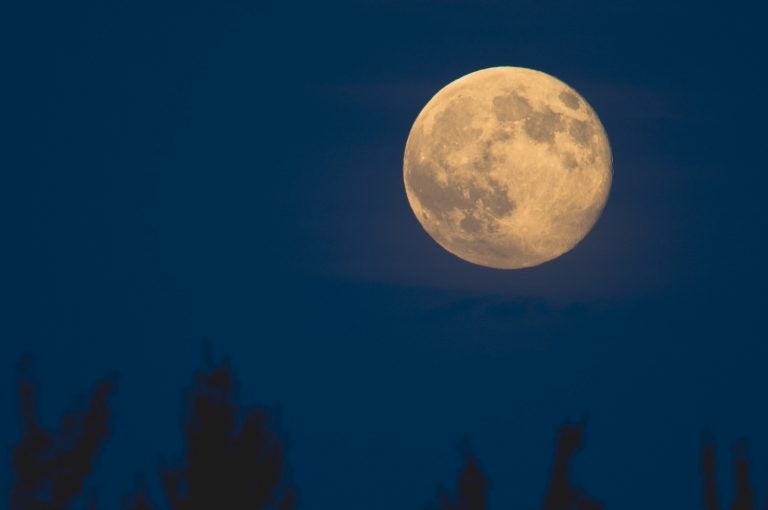 In addition to Rudolph's glowing red nose, Santa will have another ally in his yearly present delivery task: a full moon.
It's the first since 1977, and there have only been nine Christmas full moons since the founding of the United States.
While not technically full on Christmas Eve, the 99 percent glowing moon will illuminate Santa's path, becoming officially full at 6:11 a.m. Christmas, setting at 7:11 a.m. before rising full again at 5:32 p.m.
The next Christmas full moon is in 2034.
The country's first Christmas full moon — or lack thereof — marked a pivotal moment in American history.
According to the National Museum of the American Revolution, on Christmas Day in 1776, General George Washington and his Continental Army launched a surprise attack on British troops stationed in Trenton.
During stormy conditions, the troops were able to cross the icy Delaware River under dark skies since the full moon was completely covered by clouds.