90 Philadelphia schools to dismiss early Friday due to heat
Officials say the impacted schools do not have sufficient cooling systems and will dismiss two hours early.
This story originally appeared on 6abc.
Ninety schools in Philadelphia will close early Friday, June 2 due to forecasted heat.
Officials say the impacted schools do not have sufficient cooling systems and will dismiss two hours early.
According to Meteorologist Brittany Boyer, highs on Friday are expected to reach 92 degrees.
This will be our hottest day so far this year, she said.
In extreme heat and during the summer months, school officials encourage families to please remember to keep their children hydrated and dressed in light-colored and lightweight clothing. Children are also encouraged to wear sunscreen.
Below is the list of schools that will close early Friday:
AMY at James Martin
AMY Northwest
Arthur, Chester
Bache – Martin
Barton, Clara
Blaine, James
Blankenburg, Rudolph
Bregy, Amadee
Brown, Henry A.
Bryant, William
Building 21 @ Kinsey
Casarez, Gloria
Castor Gardens
Catharine, Joseph
Central HS
Comegys, Benjamin
Comly, Watson
Cooke, Jay
Crossan, Kennedy
Day, Anna
Disston, Hamilton
Dunbar, Paul
Emlen, Eleanor
Fell, D Newlin
Finletter, Thomas
Fitler, Edwin
Fitzpatrick, Aloysius
Fox Chase
Franklin, Ben HS
Furness, Horace
Gideon, Edward
Girard Academic Music
Girard, Stephen
Girls HS
Greenberg, Joseph
Harding, Warren
Harrington, Avery
Henry, Charles
Hill-Freedman
Holme, Thomas
Hopkinson, Francis
Houston, Henry
Howe, Julia
Jenks, Abram
Jenks, John S
Kenderton
Kirkbride, Elizabeth
Lamberton, Robert
Lingelbach, Anna
Loesche, William
Logan, James
Lowell, James
Ludlow, James
Marshall, John
McCloskey, John
McClure, Alexander
McMichael, Morton
Meredith, William
Mifflin, Thomas
Mitchell, Weir
Moore, J. Hampton
Morris, Robert
Morrison, Andrew
Nebinger, George
Olney Elementary
Overbrook Ed. Ctr. Annex
Overbrook Elementary
Parkway West
Patterson, John
Penn Treaty
Pennypacker, Samuel
Rhawnhurst
Roosevelt, Theodore
Rowen, William
Roxborough HS
Sayre, William
Sharswood, George
Sheppard, Issac
South Philadelphia HS
Spring Garden
Spruance, Gilbert
Sullivan, James
Taggart, John
Tilden, William
The U School
Wagner, General Louis
Waring, Laura
Washington, George HS
Washington, Martha
Ziegler, William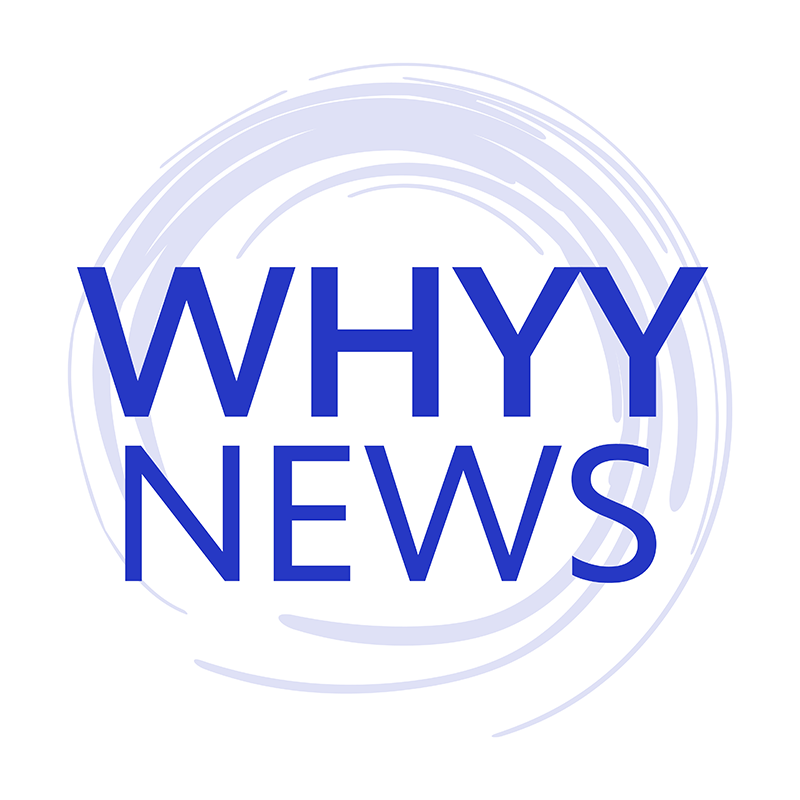 Get daily updates from WHYY News!
WHYY is your source for fact-based, in-depth journalism and information. As a nonprofit organization, we rely on financial support from readers like you. Please give today.