5th Annual Latin American Book Fair invites attendees to celebrate, discover all things writing and reading in Spanish
On Saturday, authors and readers will come together to promote and exchange books written in Spanish and enjoy a variety of storytelling activities at Taller Puertorriqueño.
Listen
1:19
From Philly and the Pa. suburbs to South Jersey and Delaware, what would you like WHYY News to cover? Let us know!
Taller Puertorriqueño is hosting the fifth annual Latin American Book Fair on Sat., Oct. 14, from 11 a.m. – 5 p.m.
The free event showcases 25 authors who write and publish in Spanish, and features a host of activities for kids and adults alike, with everything from storytelling, puppeteers, musical performances, food truck offerings, and free giveaways from the Free Library of Philadelphia, Read by Fourth, and other partners.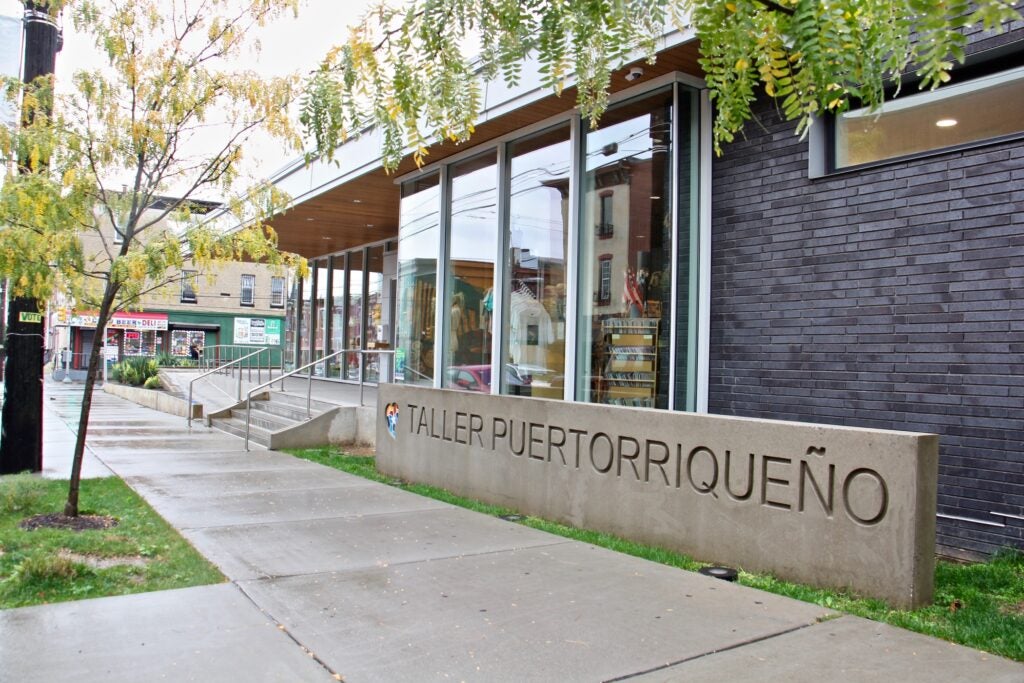 Children's book author and the fair's creative director Ana Omana said the main goal is to promote Latin American literature and writing and reading in Spanish.
"Spanish is the second language in this country so it is very important for us to continue improving the quality of reading in children and adults in Spanish literature," she said.
Omana joined Edgar Ramírez, Leity Rodríguez-Largo, and others in 2019 to organize the city's first Latin American Book Fair, in part to create a space to promote and talk about her books that wouldn't otherwise exist.
"There was nothing back then in 2019, nothing for Latin American authors specifically," Omana, who is originally from Venezuela, said. She and other writers and lovers of Spanish-language literature wondered, "Where can we present our work? Where can we showcase our work?"
Omana said the annual Latin American Book Fair, with the support of Philadelphia City Council, has grown in attendees over the past five years, from 300-400 to now over 600 visitors. Saturday's book fair will be the first held indoors, and the first on a weekend day; previous ones took place at the City Hall courtyard or Love Park. Organizers hope the time and venue change will allow even more people to come out to the event.
The books and activities offered are for all ages — and are also an important way to learn about different Latin American cultures and heritage for multiple generations of Latino families, Omana said.
"It can help children have an opportunity to embrace where they come from, either when they were born here or if they came here at a very early age, it's important for them to know where their parents come from… the roots, in a way, we can pass it along to our children."
At the same time, Omana said the book fair is a valuable opportunity for non-Latino kids who are learning Spanish in school or are interested in learning about different cultures to dive into stories that center Latin American and Latino experiences.
"In a way, the authors will tell the stories of Latin America through books, and that is important, so it's not just that you're going to read something, you're going to learn about a different culture and a different way of living," she said.
Omana said to organizers' knowledge, there are similar Spanish-language, Latin American-focused book fairs in Texas and Florida, but none in the region.
"We are pioneers that way," she said. Apart from Omana, the all-volunteer organizing committee includes Norma Corrales-Martin, Mary Marques, Arianne Bracho, Jael Conde, Leity Rodriguez-Largo, Edgar Ramirez, and Carmen Marcet.
Next on the horizon, Omana said, is an incubator for writers that the book fair aims to launch in 2024.
"I'm convinced that the book fair will be here for a while and hopefully we can make something bigger," she said.
In addition to Saturday's event at Taller Puertorriqueño, a kickoff celebration is planned for Friday from 1 – 4 p.m. at the Free Library of Philadelphia Central Branch, in conjunction with an exhibition opening.
The full program for Saturday's event can be seen below: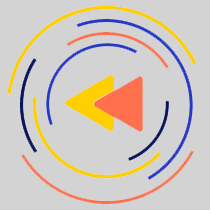 Saturdays just got more interesting.
WHYY is your source for fact-based, in-depth journalism and information. As a nonprofit organization, we rely on financial support from readers like you. Please give today.