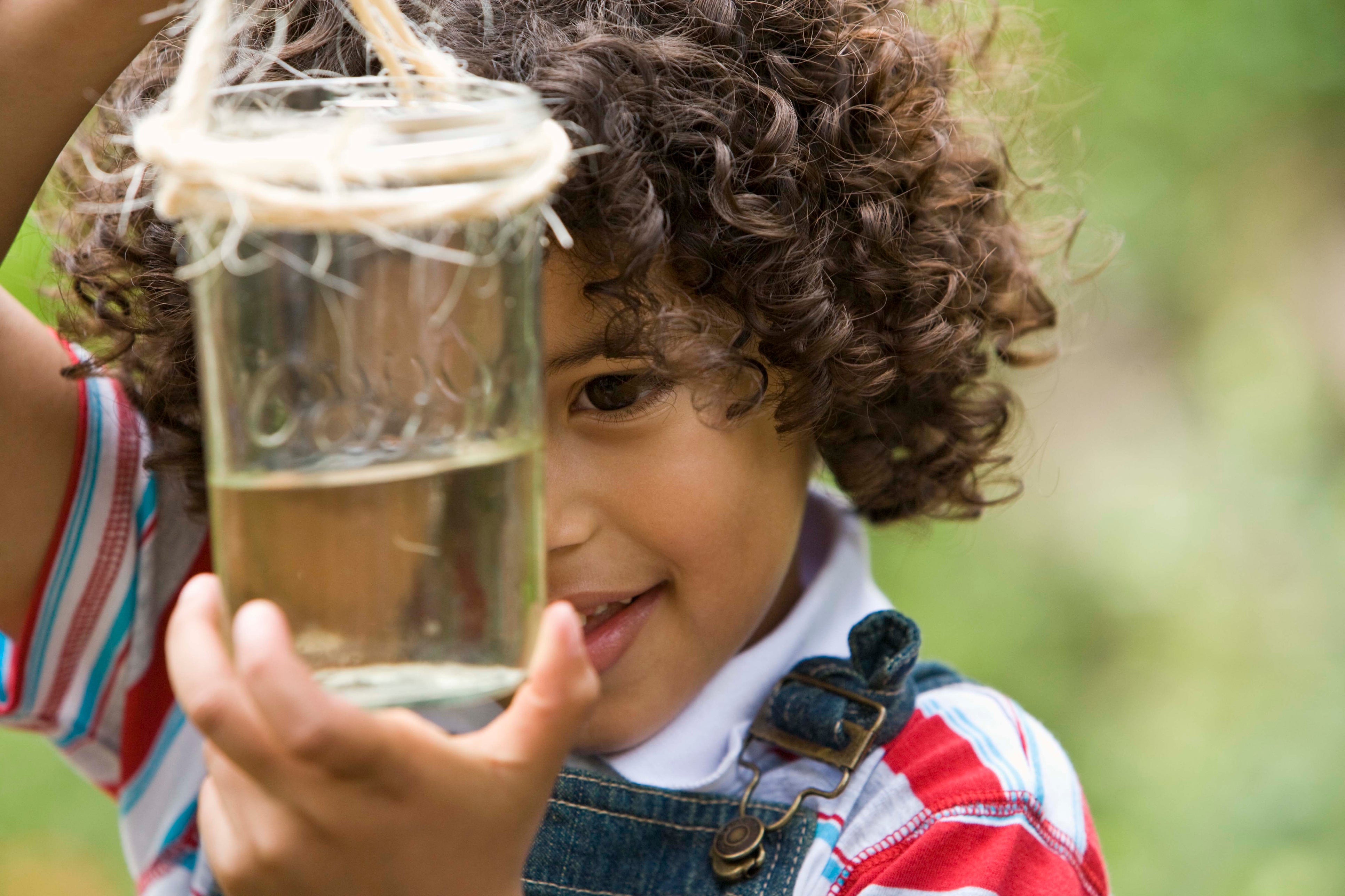 This summer, join WHYY for a Summer of Fun.
Calling all kids: Pre-K through Grade 2… and older kids, too! You're invited to a summer learning adventure overflowing with discovery and exploration. Watch new PBS Kids shows weekday afternoons on WHYY-TV 12, plus have a ton of fun with our family-friendly, online activity guide to exercise your family's minds, bodies and creative muscles. Available in Spanish and English.
Also, watch the interactive Learning Shorts created by local educators and resources for parents to help their children stay engaged.
The Ultimate Summer Learning Adventure
Monday, August 3 – Friday, August 7
Time: 1:00 p.m. – 2:00 p.m.
Watch: WHYY-TV 12
Get the child in your life ready for school with weekly themed games and lessons alongside your favorite PBS characters. Visit readingpromise.org/summerlearning for fun and engaging activities for grades pre-K through 2. Then continue the adventure on WHYY-TV 12:
---
Family fun at home!
Downloadable Activity Guide
Get WHYY's Family Fun at Home Guide for a full summer of fun and enriching activities. Families get active, get creative, and get learning. Available in Spanish and English.
Camp on TV
Summer camp may be off the table for 2020, but don't worry: WHYY-TV 12 is bringing camp to your living room.
June 29 – August 7th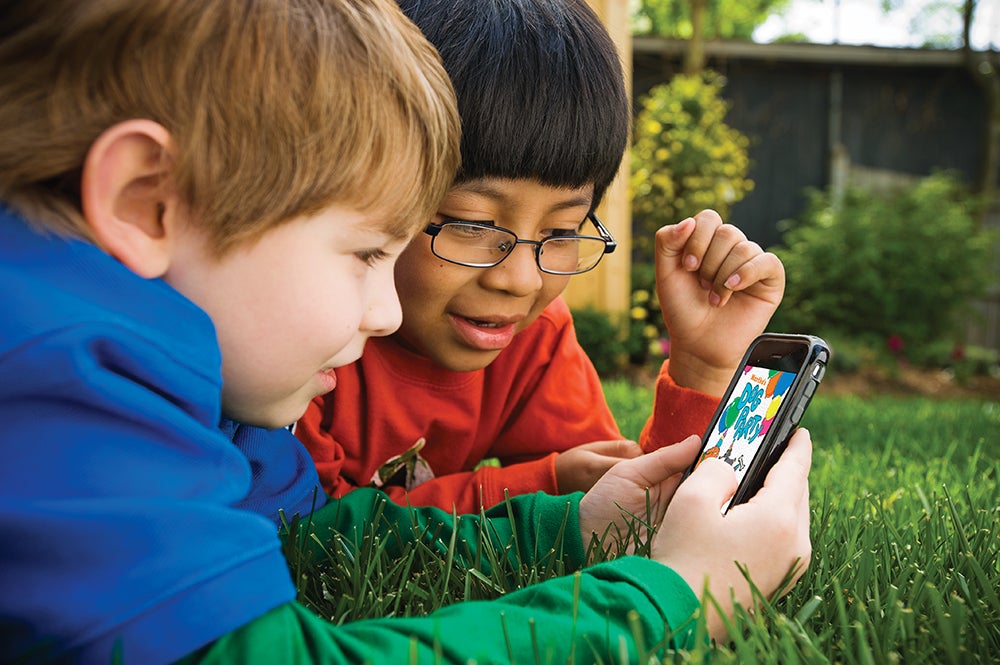 Live from Valley Youth House's Camp Fowler, this program treats kids to a TV summer camp focused on science, technology, engineering, math, the arts, literacy, nutrition, leadership and nature. Enjoy behind-the-scene visits to Lehigh Valley science centers, conservancies and museums. Produced by WLVT.
Watch WLVT/It's Camp! weekdays from 2:00 – 2:30 p.m. on WHYY-TV 12.
---
July 13 – August 7
It's a virtual summer camp! Come along with our camp counselors as they make visits to favorite New York attractions, including the Bronx Zoo, Lincoln Center, the New York Public Library and more! Produced by WNET.
Watch WNET/Camp TV weekdays from 2:30 – 3:30 p.m. on WHYY-TV 12.
Watch fun educational videos made by teachers in collaboration with the WHYY Media Lab.
The Ultimate Summer Learning Adventure
WHYY has partnered with the School District of Philadelphia, Read by 4th, Drexel University, Reading Promise, Ziptales, Teach +Plus, and First Up in early education to keep young brains healthy and active and to help stop the COVID slide this summer.
Tune in to WHYY-TV12 every weekday at 1:00 p.m. to learn alongside your favorite PBS Kids characters.