Tell us what you think about WHYY's Skytalk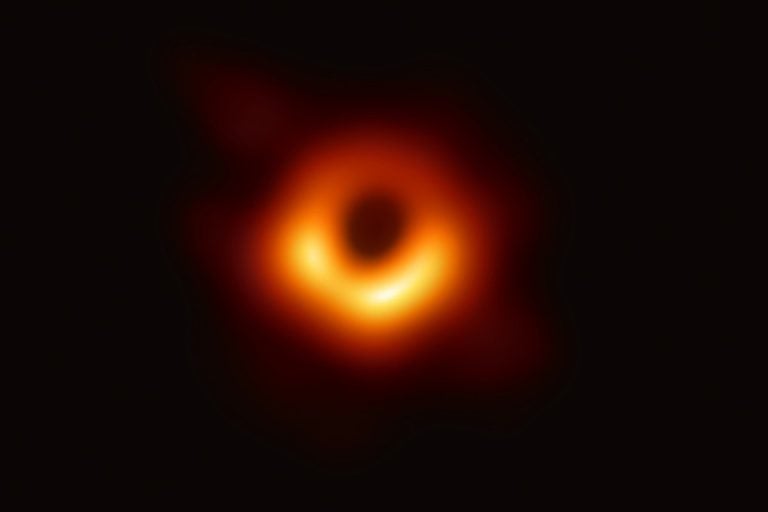 Each week on Skytalk, WHYY's Dave Heller discusses the latest happenings in astronomy with Dr. Derrick H. Pitts of the Franklin Institute, from plans for dinner on Mars to new SpaceX satellite launches. Whether or not you've listened to Skytalk before, we'd like your feedback.
Listen to a 4-minute segment and share your opinions in a survey.