Thunderstorms possible later in the day amid warmer, humid air mass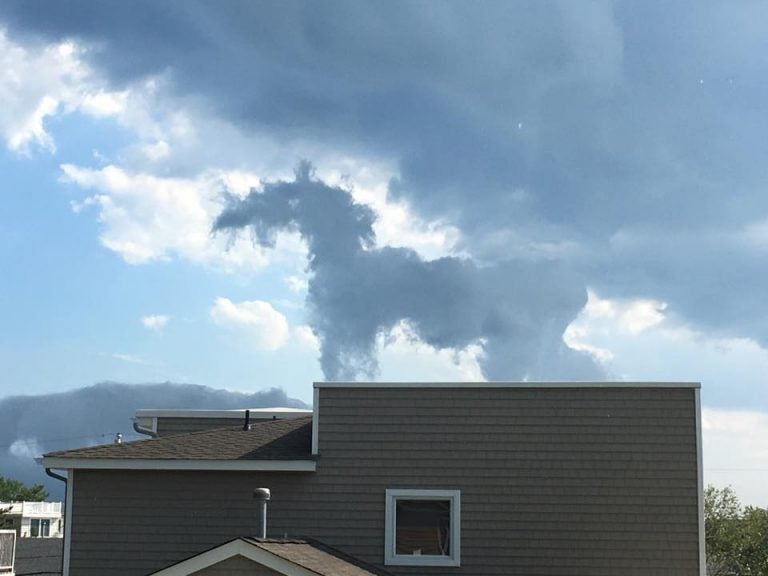 Thunderstorms are possible later in the day today as a warm and humid air mass develops across the region.
Any storms that form will likely develop to the northwest of the Jersey Shore, pushing southeast during the mid to late afternoon hours, according to phillywx.com.
"While the threat of storms at some point this afternoon is better than 50-50, the odds of getting damaging wind and large hail are not (they're around 15% or so)," the phillywx.com forecaster writes. "However, any storm could still wreak havoc on graduation, parties, and any outdoor activities. They should not, however, last terribly long (about an hour)."
Some of the storms could be severe with damaging winds and hail, according to the National Weather Service.
Anyone outside should be aware of the risk and monitor the skies.
By sunset, any remaining storms that are heading off the coast should weaken due to the loss of daytime heating, the National Weather Service advises.
A warm and muggy night is ahead, with conditions becoming drier tomorrow due to a northwest breeze.