The 2016 New Jersey State Barbecue contest is this weekend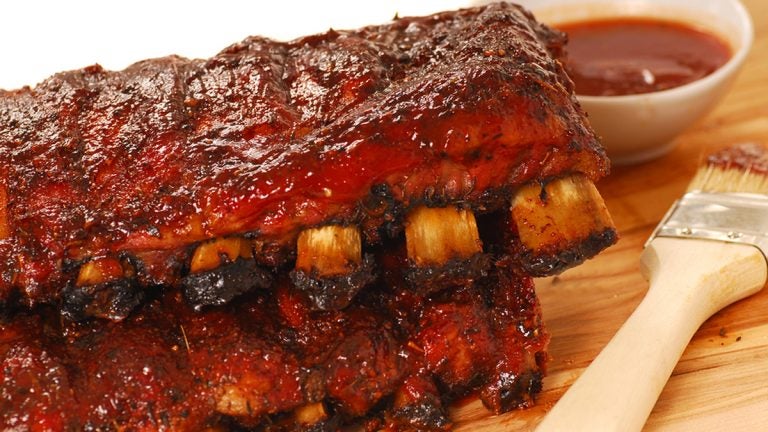 North Wildwood heats up again with the return of the New Jersey State Barbecue Championship and Anglesea Blues Festival this weekend, July 8-10, 2016.
The three-day open-air festival features a BBQ contest worth over $10,000, according to organizers. The winners from this regional competition are eligible to enter the World Food Championships in Orange Beach, Alabama.
This year, pitmaster and former Food Network star, Jack McDavid will host a 90-minute family cooking class geared just to kids ages 9 years and older. McDavid starred in the Food Network's Grillin' and Chillin show and is owner of Jack's Firehouse and Down Home Diner in Philadelphia.
The other half of the festival is all about music.
Blue Jay Slim and the Tone Blasters plus The Steve Cal' Band kick off the festival following opening ceremonies on Friday.
The Blues Foundation's 2016 Blues Soul Artist nominee, Frank Bey and the Swing City Blues Band will headline Saturday's concert. The line up also includes Jeff Fetterman Blues, Brian Brazil and the Hard Case, James Day and the Fish Fry.
Bev Conklin Blues and The BC Combo will take the main stage on Sunday.
All weekend long attendees can pick up some grilling tips and tricks from daily barbecue demonstrations. Saturday and Sunday also feature an open air market and craft show.
The New Jersey State Barbecue Championship Awards will take place on Sunday at 4:30 p.m.
Admission is free. Tuition for the Jack McDavid Kids Que cooking class cost $5 for children ages 9 to 17 and $10 for adults.
Friday, July 8, 4-10:30 p.m.; Saturday, July 9, 10 a.m. to 10:30 p.m.; Sunday, July 10, 10 a.m. to 6 p.m. – Olde New Jersey Ave. between 2nd and Spruce Aves., North Wildwood, N.J.