Seaside Heights concert series continues with Fleetwood Mac tribute band tonight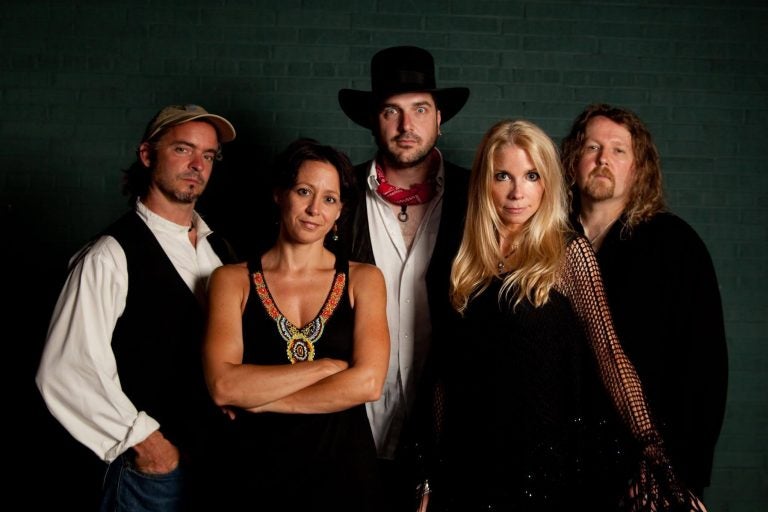 Seaside Heights' "Throwback Thursday" concert series continues tonight with a Fleetwood Mac cover band.
TUSK will perform on the beach Summer Stage beginning at 8:30 p.m. The area, accessed from the boardwalk at Blaine Avenue, will open at 7:30 p.m.
On its website, TUSK describes itself as covering Fleetwood Mac's greatest hits, such as such as Landslide, Rhiannon, Go Your Own Way, Don't Stop, Dreams, Say You Love Me, Hold M, and many others.
"Authentic-sounding and always respectful, TUSK leaves no stone unturned in replicating the sounds of one of the world's best-loved, top-selling bands," according to the band's website.
Admission is free for the all-ages concert.
This evening's show follows tribute bands covering the Beatles and the Rolling Stones over the last two weeks.
Upcoming shows include tributes to Journey (Aug. 6), Bon Jovi (Aug. 13), Kiss (Aug. 20), and U2 (Aug. 27).