Revamped Germantown Special Services District scheduled to launch July 1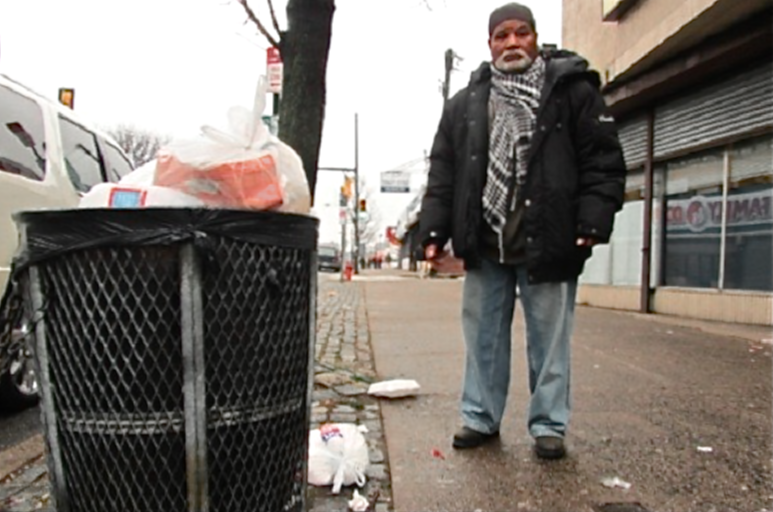 Last year, city Planning Commission staffers spent months conducting a study of the Chelten Avenue corridor, part of an effort to bring back shoppers and a better mix of businesses to the commercial district off Germantown Avenue.
There were roundtable meetings and surveys, wish lists and impassioned discussions with neighbors and business owners.
People talked about trash and property values, trash and crime, trash and a desire for more cafes and fewer fast-food stores, trash and the need for better lighting at public transit stops.
And trash.
Nearly everyone mentioned trash.