Pot decriminalization compromise in Philadelphia
Listen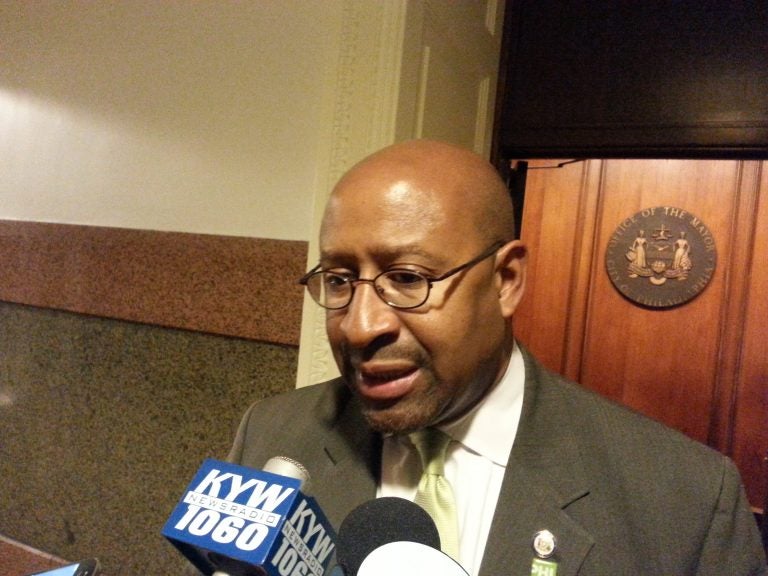 Philadelphia Mayor Michael Nutter and a city councilman have worked out a compromise to allow a simple fine for those caught with small amounts of marijuana.
The bill does not legalize marijuana, but allows police to ticket offenders in possession of less than an ounce of pot rather than arresting them.
Councilman Jim Kenney said Monday he will work to amend his legislation to address Nutter's concerns.
"We need to tweak the bill to require a $25 civil fine for possession a $100 civil penalty for consumption in public," Kenney said. "The $100 civil penalty can be taken care of through community service — I think it amounts to nine or 10 hours of community service. There will be no arrests, no criminal record, which is the most important thing."
Nutter said the deal follows a summer of research.
"We were never at odds about the goal, and we share the same goal," the mayor said. "People should not be arrested or be hassled or end up with a life-changing criminal record."
It will probably take about a month or so for the bill to be implemented once it's passed.