Parkwood Farmers Market to open May 18
With the finishing touches being put together, the Parkwood Farmers Market is scheduled to open Saturday, May 18 at 10 a.m. at Third Reformed Presbyterian Church parking lot located at 3024 Byberry Rd.
Farm to City, which will manage the market, conducted a server to help determine the location of the next one. The effort was led by Farm to City worker and Parkwood resident Ben Bergman, who wrote the grant proposal, attended neighborhood meetings and created a blog and Facebook page to get residents on board.
A $3,000 grant got things started from the Pennsylvania Department of Agriculture. Farm to City is helping with advertising and The Third Reformed Presbyterian Church is allowing Bergman to hold the market in its lot free of charge.
There will be three vendors at the farmer's market every Saturday. Taproot Farm and The McCann Farm will be there to sell a variety of fruits and vegetables to shoppers. Upper Holmesburg's Wild Flour Bakery will be out each week to sell fresh bread.
"Because I have relationships with these farmers from my other farmers market, I was able to obtain the farmers," Bergman explained. He said the community is what helped finally bring a market to the neighborhood.
"Once we found out that this many people wanted it and I went to the civic meeting with the idea, everyone just raised their hand supporting it," Bergman said.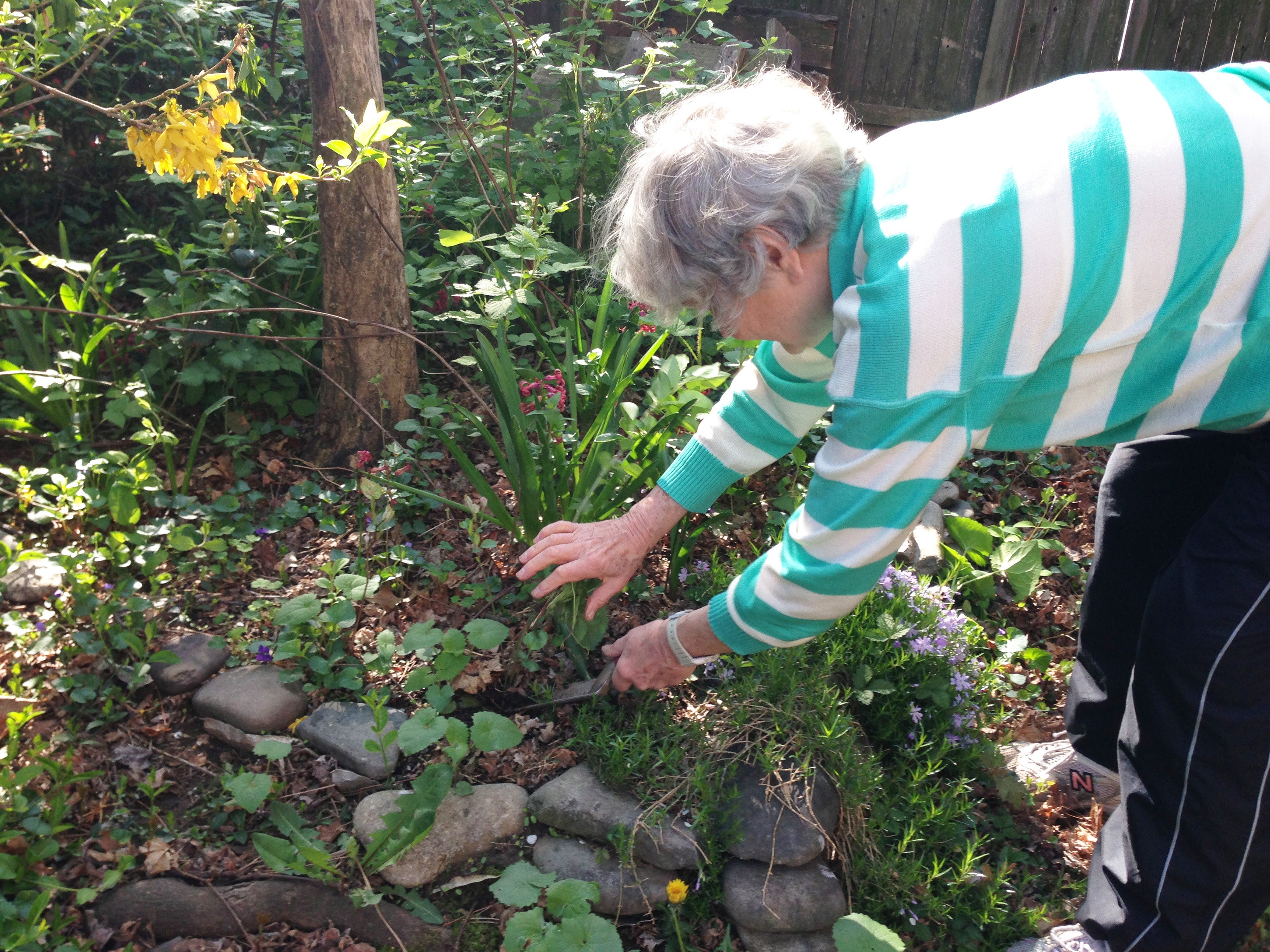 Resident Rita Varley is someone who loves the idea of a farmer's market so close to her home.
"I was very enthusiastic and was so pleased that this was going to happen," Varley said. "To have farmers that we can talk to and find out what exactly what they're doing with the food and get to know them and appreciate their care is going to be very important to us." Varley helped lead the effort to bring a community garden to the neighborhood.
The market will be open every Saturday through the middle of October from 10 a.m. to 2 p.m. The prices could vary each week, depending on how the crops are doing at that given time.
Bergman said he hopes to have a special guest at the farmers market every week. For the grand opening, the market will have Neil's Sharpening Service out to sharpen shoppers' knives.
"We want to make it a little bit of a to do," Bergman said. "Besides just going and buying fruits, vegetables and bread."
Parkwood's market will be the fourth in the Northeast. Others are located in Mayfair, Frankford and Oxford Circle.
Disclosure: Ben Bergman has contributed columns about fresh food to NEast Philly.
Steven Mitchell is a student reporting for Philadelphia Neighborhoods, the publication of Temple University's Multimedia Urban Reporting Lab.