Pa. restores grants to help the poor with heating bills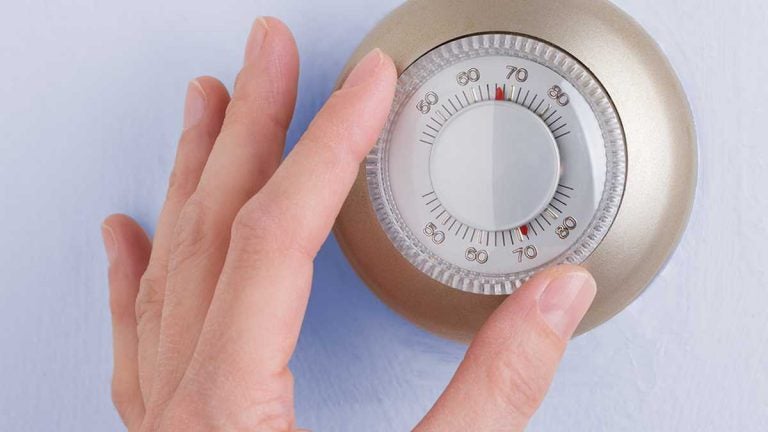 Fall has yet to begin, but it's already been a long year for the Low Income Heating and Energy Assistance program known as LIHEAP.
President Donald Trump's budget proposal axed the program in March. Then a House Appropriations Committee bill passed in July brought it back to life.
And last week, Pennsylvania's Department of Human Services announced it has backed off cuts to LIHEAP; reinstated emergency grants to individuals who are having trouble paying their electric, natural gas or other heating bills to previous levels; and extended the program's application window by six weeks.
Patrick Cicero, executive director of the Pennsylvania Utility Law Project, credits advocacy at the local and state levels with keeping LIHEAP intact.
"I think all of us could do a better job of remaining calm in the midst of a crisis, either those that are actual or those that are manufactured," he said. "And this was one that was unnecessary and caused a lot of panic for low-income advocates and low-income households in particular."
An estimated 75 percent of 345,000 Pennsylvanians who rely on LIHEAP funds are considered "vulnerable households" by DHS. That includes the elderly, disabled, or those caring for children younger than 5 years old.
Cicero said he hopes that the federal budget scare will push the state Legislature to contribute to the program in the future.
"The $200 million that we get does not serve all the households that need it and is insufficient. It's been a long time since Pennsylvania has ever funded LIHEAP," he said. "There's some movement in the General Assembly to fund it, but they're not funding it this year.
DHS will be accepting applications for assistance from Nov. 1 until April 6. Cicero encourages those who think they may be eligible for aid to apply as a way of increasing representation for the program at the legislative level.
"The more people who demonstrate need, the more likely we're going to convince Congress and the state Assembly that more appropriations are needed to meet the demand," he said.