Old City Civic to hold public meeting regarding the hotel proposed for 401 Race Street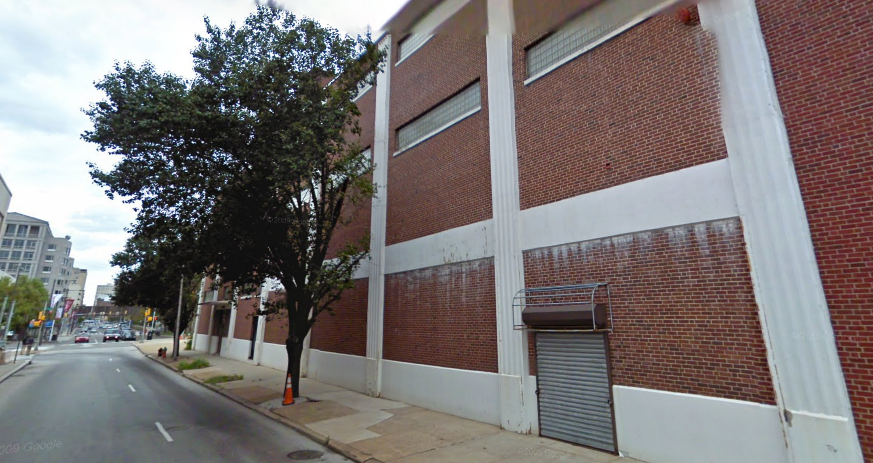 The Old City Civic Association Developments Committee will host an open public meeting to inform the Old City community of the current status of the 401 Race Street development proposal on Monday.
Robert Ambrosi, the developer of the project, and First District Councilman Frank DiCicco, will attend the 7 p.m. meeting, which will be held at the Old First Reformed Church, which sits on the souteast corner of Race and Fourth Streets.
This is an opportunity for the Old City community to better understand the detail details of this development proposal, and the supporting proposed legislation. Bill 100552 is now scheduled for a hearing before the Rules Committee of City Council, on Monday, November 29th, at 10:00 AM. The hearing will take place in Room 400 of City Hall.
Read more about the project here (information on the project appears in the lower part of the story).