November 2009 NEast Philly election guide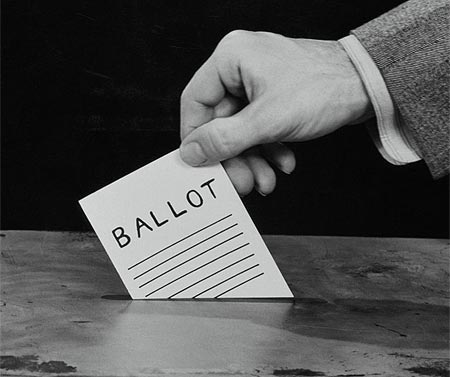 Election day is tomorrow, and being an off year (no mayoral or presidential candidates), voter turnout in Philadelphia is typically low. But voting is always important – especially for the offices in this election.
Tomorrow at the polls, you'll have the chance to elect candidates for two citywide offices – District Attorney and City Controller – in addition to six judicial positions.
Some of these candidate have ties to the Northeast, while others have made the rounds at many civic association meetings.
Northeast Ties & Appearances
-Democratic District Attorney candidate Seth Williams has spoken to residents at Bustleton and Lawncrest civic meetings.
-Republican candidate for District Attorney, Michael Untermeyer, has addressed members of Lawncrest, Bustleton, Somerton, Northwood and Holmesburg civic associations.
–Alan Butkovitz, incumbent Democratic candidate for City Controller, is from Castor Gardens. In May, he participated in NEast Philly and WHYY's Democratic City Controller Debate and was interviewed by NEast Philly shortly before that. He has taken questions from residents of Bustleton, Lawncrest and Parkwood.
–Al Schmidt, the City Controller Republican candidate, has appeared at Bustleton, Lawncrest and Northwood civic association meetings and was also interviewed by NEast Philly about his candidacy and connections to the Northeast.
TheCommittee of Seventy has all the information for candidates from every office, including a sample ballot for tomorrow's election. If you're new to your neighborhood, new to voting or just forgetful, click here to see where you should vote.
Though NEast Philly has interviewed some of these candidates as a result of their connections to the Northeast, we have chosen not to endorse any candidate for any office – a stance we'll be taking for future elections.