N.J.-based Coast Guard crews suspend search for ship crewmember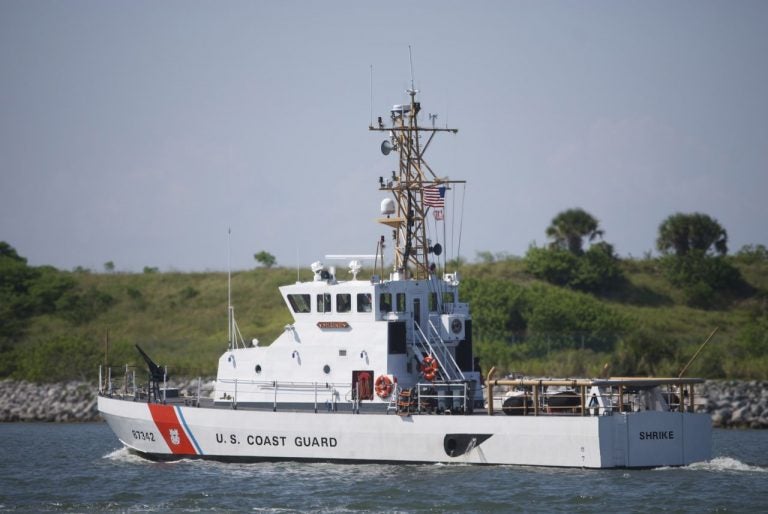 The U.S. Coast Guard says it has suspended the search for a 35-year-old man who fell overboard from a container vessel in the shipping channel between Staten Island and Brooklyn.
Coast Guard officials in New York City say an emergency call was received around 8:30 a.m. Saturday from the Northern Jaguar reporting that a crewmember had fallen overboard in heavy seas in the Ambrose Channel while arranging a ladder used to embarking and disembarking pilots.
An 87-foot Coast Guard cutter based in Sandy Hook, New Jersey, and helicopters based in Atlantic City and on Cape Cod searched from Saturday morning until around noon Sunday. Officials say the man was wearing an orange jumpsuit but no lifejacket.
The Coast Guard says the seas were running 15 feet high with 35-mph winds when the man fell overboard.
"Our thoughts and prayers are with the families and friends involved in this case. The suspension of an active search and rescue case is a difficult decision to make," said Capt. Jason Tama, commander of Coast Guard Sector New York. "Factors such as water temperature, weather conditions, and length of time the person has been missing, inform the decision."
---
The Associated Press contributed to this report.