Horizon Blue Cross Blue Shield of New Jersey says it will not renew 90,000 policies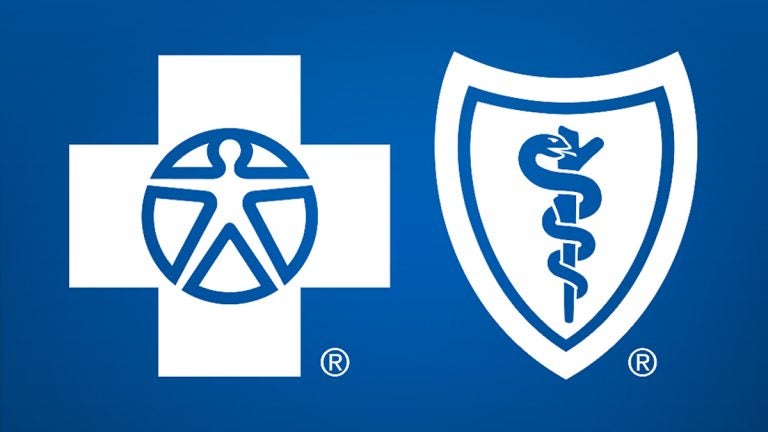 New Jersey's largest health insurance company says it will not renew any small-group or individual health plans after Dec 31, 2013. Horizon Blue Cross Blue Shield made the announcement Tuesday.
Horizon spokesman, Thomas Rubino says It's not be possible to create (ACA) compliant plans under the deadline set by the federal government, "Creating new plans in three weeks has proven to be impossible."
In an earlier statement on Nov 29, Horizon said this could have been avoided if it had been given more time to rewrite the policies. "The federal government has refused to extend this waiver, which expires on December 31, 2013. Without the waiver, the current B & E plans no longer exist and cannot be renewed. This was not Horizon BCBSNJ's decision."
If the federal government doesn't intervene, the decision could mean about 90,000 Horizon subscribers will have to find another Horizon plan or turn to another company once their policies expire.
The company says it will help customers find new plans. Other New Jersey insurers have not announced whether they will end their similar plans. About 800,000 people statewide are covered by individual or small-group policies.
_____________________________________________________
Revised: This version makes clear that Horizon customers have the option to buy new policies from Horizon.
The Associated Press contributed to this report.