Lifelong Frankford resident to serve on Neighborhood Advisory Committee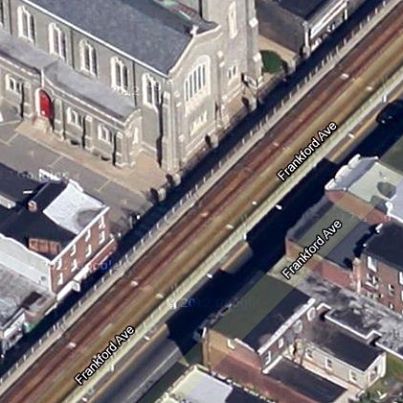 Charlene Lewis-Walker, also known as Char, is a life-long Frankford native, and was chosen to work alongside director Kimberly Washington as the leaders of the Frankford Neighborhood Advisory Committee .
Lewis-Walker is a graduate of Frankford High School and a long time member of Second Baptist Church. After high school, she ventured to Pittsburgh to earn her bachelor's degree at the University of Pittsburgh. After interviewing several highly qualified applicants for the position, the panel decided to hire Charlene because of her enthusiasm and experience volunteering with the elderly and youth ministry at Second Baptist.
Read the rest of this story in the Frankford Gazette's latest print edition.