June 3: Major University Science Center expansion | Generational politics of home prices | Spring Garden office project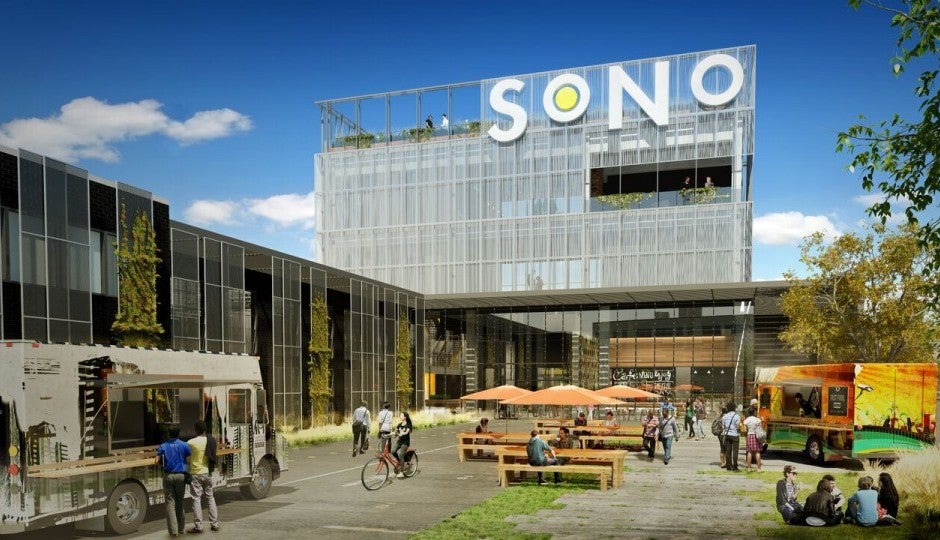 Huge news: University Science Center is planning to double in size, adding an additional 4 million square feet of capacity, including residential and retail components.
You've never seen rendering porn like this plan to turn the Destination Maternity building at and Spring Garden and N. 6th Street into a high-design office. Gigantic surface parking lot in the rear would remain.
Passyunk Post has the first photos of this year's South Street PHS pop-up beer garden.
Building underground parking spaces is really expensive.
Dean Baker pulls out the generational politics of cheering on rising home prices.
Up in the Lehigh Valley, Lower Macungie Township Supervisor and blogger Ron Beitler grapples with the true costs of the LV's warehouse economy.
It doesn't make too much sense to do a statewide average for rents, but here's how Pennsylvania rents for two-bedroom apartments compare to other states.
Everybody could stand to be less cagey about where they think poor people should live.