Judge affirms permit to demolish historic 40th and Pine mansion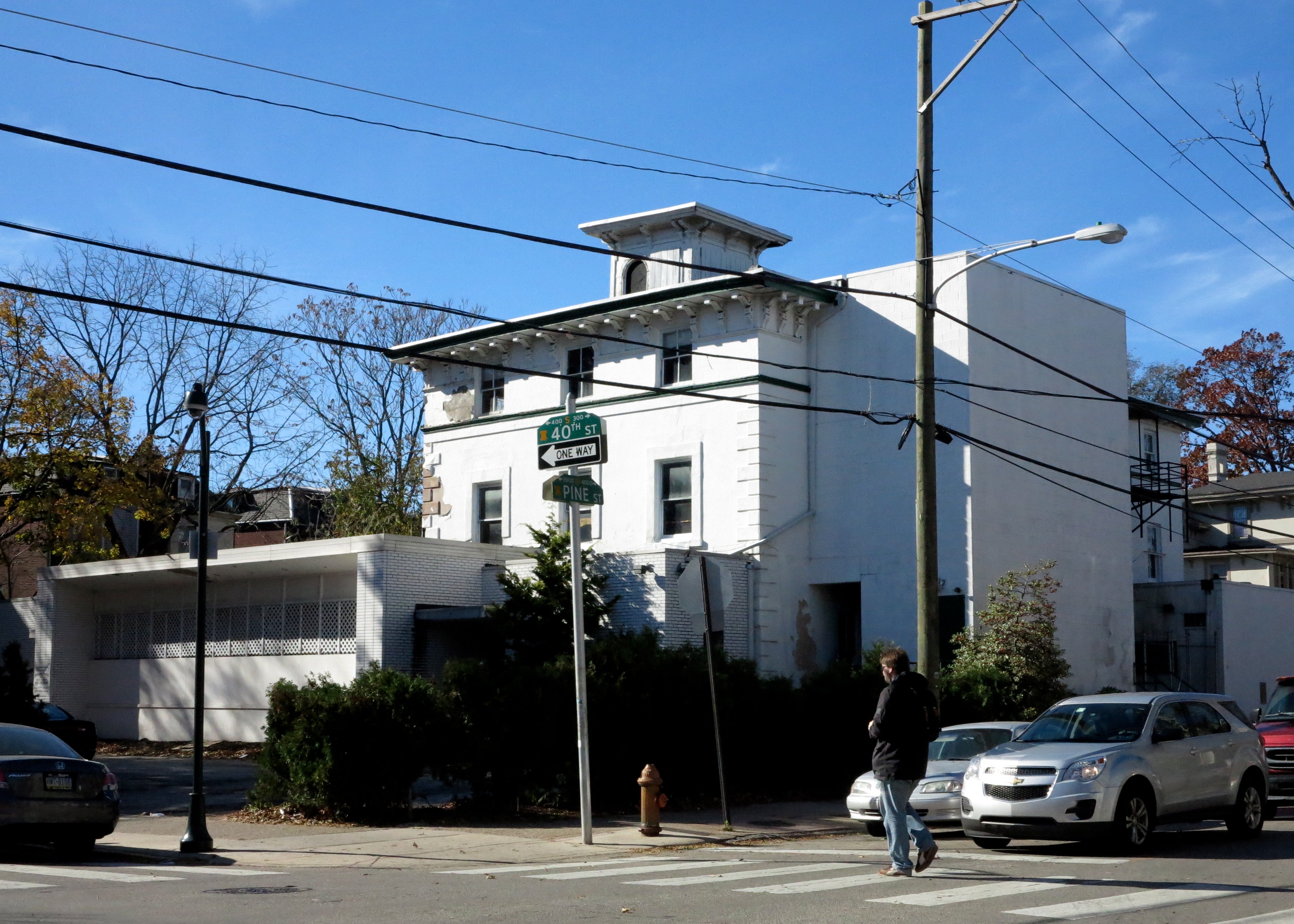 A judge has ruled that the historic mansion at 40th and Pine streets may be demolished, affirming an earlier split decision from the Board of Licenses and Inspections Review. The ruling was issued by Common Pleas Judge Ellen Ceisler on Wednesday.
The property is owned by the University of Pennsylvania, which had planned to tear down the building and build a student-apartment complex in its place. Local residents and the Woodland Terrace Homeowners Association have been fighting to keep the building standing.
Late last year, Penn and developer Jonathan Weiss of Equinox Properties proposed a compromise that would have maintained the original historic structure and built a five-story addition around it. The neighbors who've been fighting the demolition, represented by attorney Paul Boni, did not accept that proposal.
Earlier this year, Judge Ceisler issued a split decision on an appeal of the zoning board's decision to grant variances to Penn's original proposal, which would entail the demolition of the mansion.
Paul Boni wrote on Twitter on Wednesday that the neighbors would appeal Judge Ceisler's latest decision to the Commonwealth Court of Pennsylvania.
"The University [and Equinox] remains open to the proposal it presented to University City Historical Society as well as Spruce Hill Civic Association which would involve the restoration and the construction of a five-story addition as an alternative," said Matt McClure, an attorney representing the developers. "Nevertheless, the University is proceeding in defending the approvals it currently has."
WHYY is your source for fact-based, in-depth journalism and information. As a nonprofit organization, we rely on financial support from readers like you. Please give today.