Hero Shore woman spots smoke, rescues boys from fire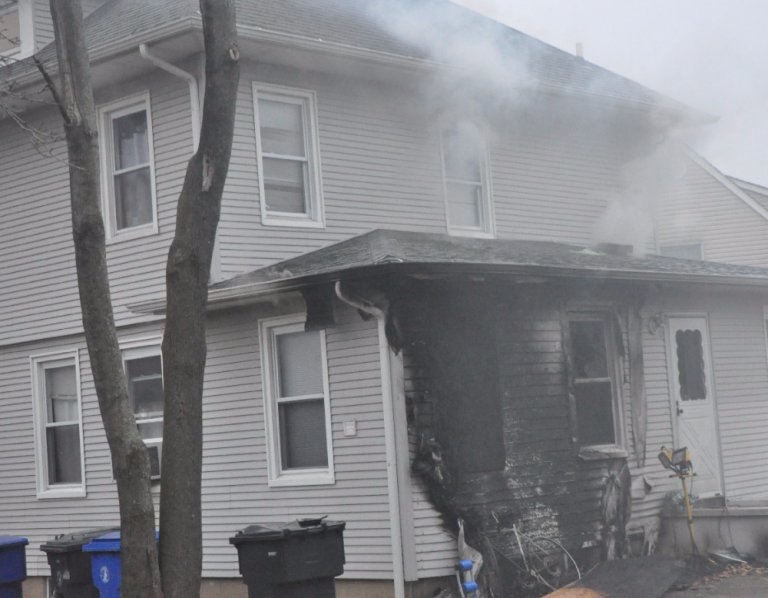 A New Jersey woman is being hailed as a hero for rescuing three boys from their burning Ocean County home on Friday afternoon.
Suzanne G. Reynolds of Matawan was working at Pine Belt Cadillac on Route 37 in Toms River when she spotted smoke coming from a home on North Gateway Drive, Toms River Police Department spokesman Ralph Stocco said in a release.
That's when she took immediate action.
"She made her way to the residence to check if there were any occupants," Stocco said. "Despite not having any protective gear or breathing apparatus, Mrs. Reynolds selflessly and heroically entered the home."
Reynolds located three brothers, ages 12, 10, and 8, on the first floor, told them their houses was on fire, and took the family dog, according to the spokesman.
All exited the house without any injuries. Stocco says the boys, who "had no idea" that the house was on fire, were expecting their mother to return momentarily.
"There are no initial indications that the fire was intentionally started, and investigators continue their efforts on Saturday to determine the cause," he added.
Responding firefighters quickly confined the fire to the laundry room.