Good Samaritans rescue 5 after small boat capsizes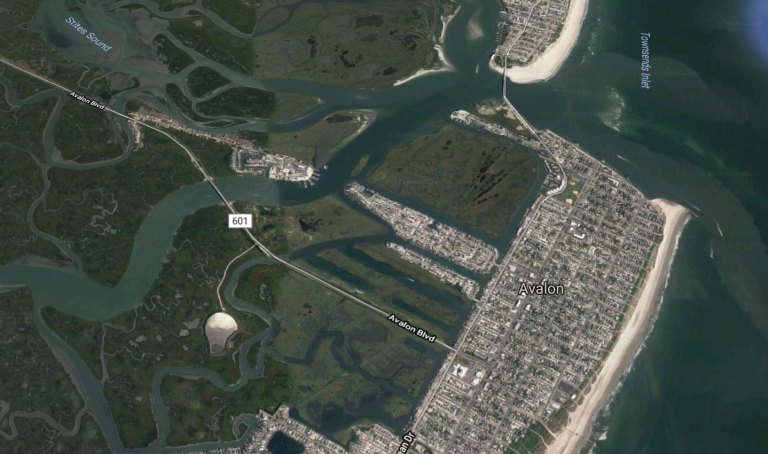 Two Good Samaritans rescued five people from a back bay off Avalon after their small boat capsized early Tuesday evening, authorities say.
Police say they received a 9-1-1 call at around 7:30 p.m. reporting people yelling in the bay off 22nd Street in the Cape May County borough.
In the darkness, nearby resident William Lloyd got on his Jet Ski to investigate, finding five people in the water, according to police.
Lloyd then went back to the dock, jumped into his neighbor's boat with a teenager whose grandmother says "ran out of the house without a shirt or shoes on," and headed out to rescue the group from a marsh, NBC10 reported.
The victims boarded the rescue boat, brought to a nearby dock, and were evaluated by EMS, police said. They refused additional medical attention.
According to authorities, after the group was done fishing and decided to head back to the dock, the overloaded boat took on water and then flipped when the operator throttled the engine.