Going up: PATCO to build elevators at six stations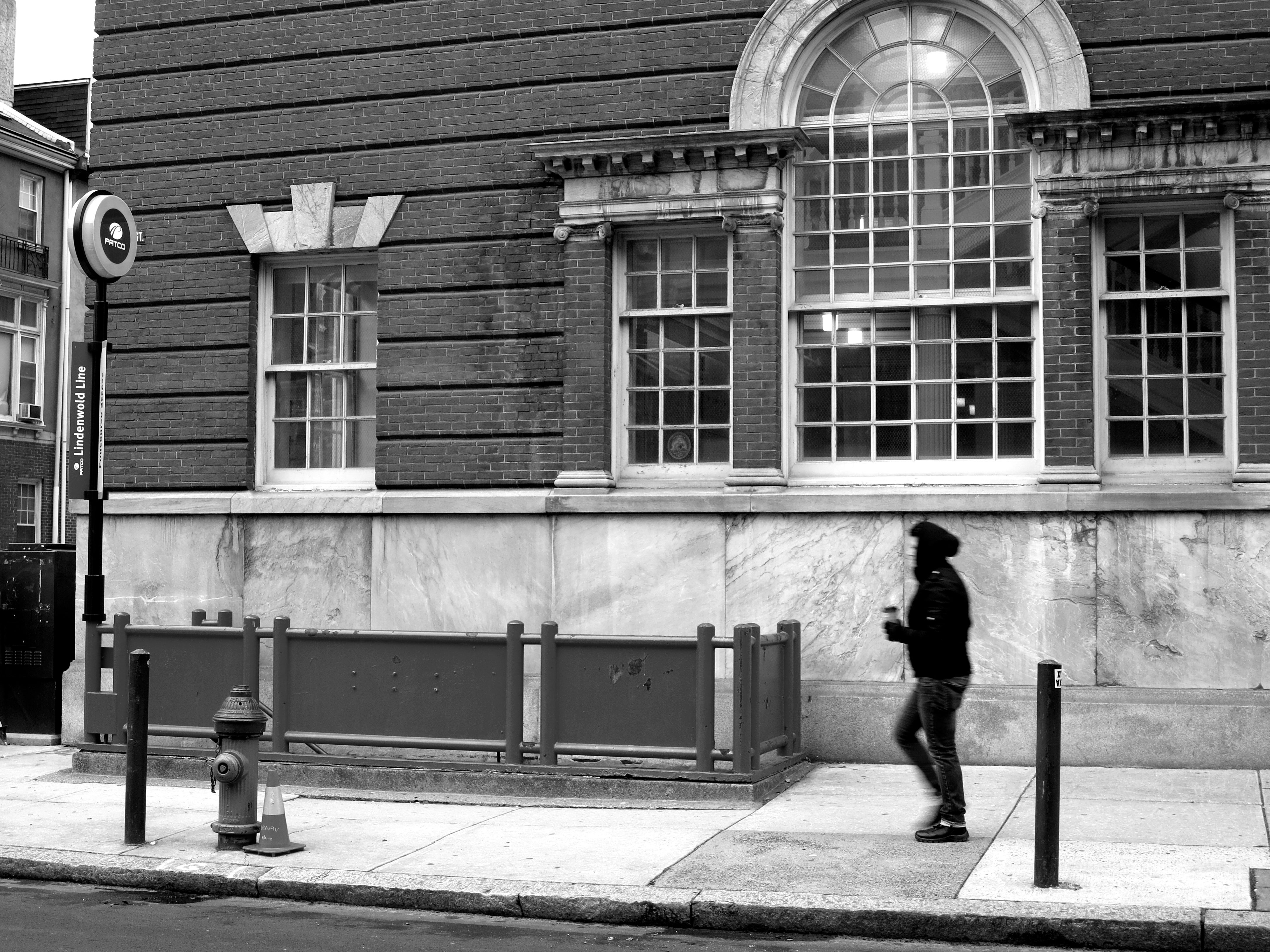 The DRPA board authorized a $31 million, four year project to install eight elevators in six PATCO stations at its monthly board meeting Wednesday.
The project will make all PATCO stations wheelchair accessible and will be split into three phases.
The first phase will install elevators at Collingswood and Haddonfield stations. In Phase 2, Westmont and Ashland stations will get elevators. City Hall/Camden station and 12th/13th & Locust station will be phase three.
At most stations, the project will create a new elevator from street level to the platforms, along with new fare gates and interior wheelchair ramps.
Each of the Phase 3 stations will get two new elevators: One from street level down to the concourse, and another beyond the concourse's fare gates down to the train platforms. These stations will also see new street-level entrances.
The DRPA hopes most of the work will be paid for with Federal Transit Administration funds. The DRPA already has $9 million in FTA funds for the project on hand. If the authority fails to win more grants, it expects to cover the expenses out of general capital funds.
The DRPA also approved a $1.28 million contract with D.A. Nolt Inc. to replace the roofs on some of the Walt Whitman Bridge's ancillary facilities, despite a rare vote against. Usually, items that make their way to the Board's level meet unanimous approval – controversial or problematic initiatives die well before the Commissioners get a chance to consider them. But Commissioner Richard Sweeney business manager for Iron Workers Local 399, said he voted against awarding the contract to D.A. Nolt because he believed that the company lacked the requisite apprenticeship program.
While Nolt's bid claimed the company had an apprenticeship program, Sweeney said he didn't believe that was actually the case. Sweeney also noted that one of the losing bidders, Mike Kobithen Roofing & Insulation, Inc., did meet all the requirements and his bid was just $4,000 more than Nolt's winning bid.