Forecasters monitoring nor'easter threat for early next week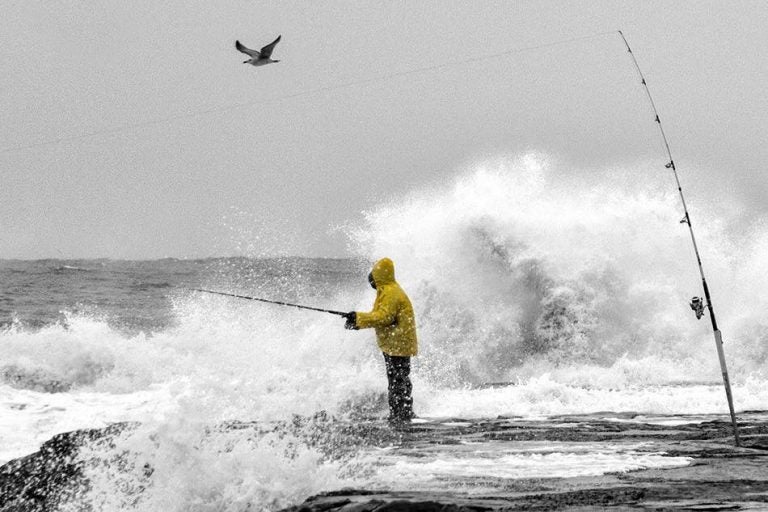 Forecasters are monitoring a nor'easter threat for the Jersey Shore early next week.
The low pressure system will develop off the coast of North Carolina Monday and track along the Eastern Seaboard, passing the Jersey Shore by Tuesday, according to the National Weather Service.
But forecasters still need to determine the system's ultimate track, which will dictate the impacts on the jersey Shore.
As of Friday, the National Weather Service advises of the chance of heavy rain, strong winds, and tidal flooding.
"There is still uncertainty as to its track and intensification, both of which could bring stronger winds and heavier rain into the area," a Hazardous Weather Outlook issued by the National Weather Service office in Mount Holly, NJ Friday morning states. "Were this to occur, the most likely time is Monday night into Tuesday night."
While the shore will likely face stormy conditions, severe impacts are not expected, said meteorologist Steven DiMartino, owner of NY NJ PA Weather Consulting.
"It terms of storm surge and winds, it's nothing like Sandy," he said. "It's an old fashion nor'easter. Prepare accordingly."