Firefighters rescue, revive cat in Sea Bright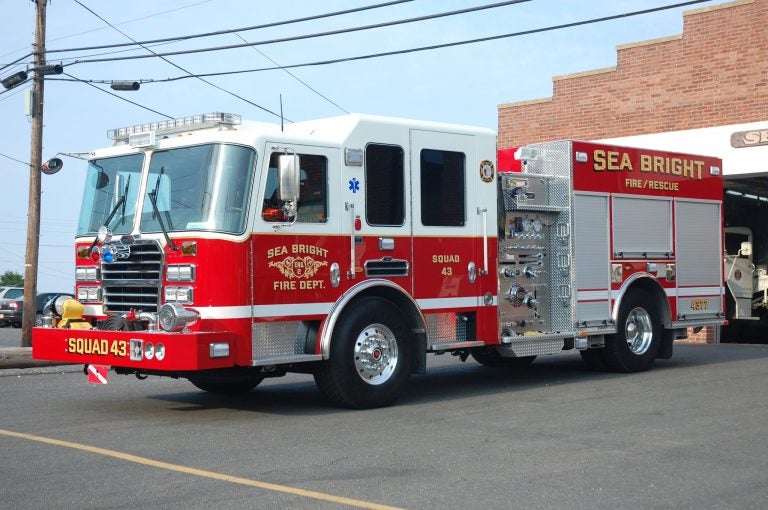 A cat is alive thanks to the efforts of firefighters early this morning in Sea Bright.
Responding fire units discovered a fire on the second floor of a townhouse within the middle of a row in the Sea Bright Village complex, according to a Sea Bright Fire Rescue release.
Firefighters quickly knocked down the fire, keeping it from spreading beyond the second floor, and a member of the Rumson Fire Company discovered a missing, unresponsive cat in the third floor bedroom.
"Felix the cat was removed from the house and turned over to Firefighter Joe Eskridge and Firefighter/EMT Dan Drogin who, utilizing the new pet O2 masks that were recently donated, performed numerous rounds of pet CPR, which resulted in a successful resuscitation," the release said.
In addition to Sea Bright and Rumson, responding departments included Monmouth Beach, Little Silver, Community (Leonardo), and Fair Haven.
The fire remains under investigation by the Sea Bright Fire Marshal's Office.