Coast Guard rescues injured kayaker off N.J. coast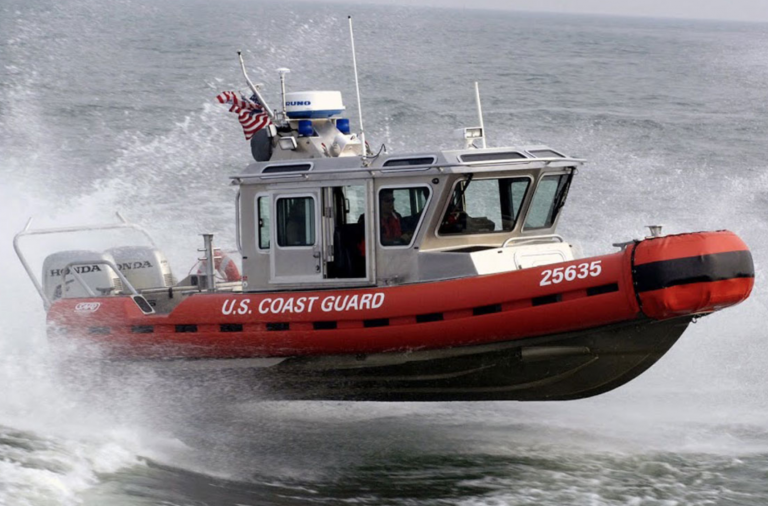 U.S. Coast Guard personnel rescued an injured kayaker off the New Jersey coast last Saturday.
According to a Coast Guard release, the man had capsized and suffered a head laceration about a mile-and-a-half off Atlantic City.
A relative of the man, who was monitoring from the shoreline, requested help from the Coast Guard via VHF radio.
After receiving the call for help, personnel at Coast Guard Air Station Atlantic City launched a helicopter and boat crew.
The boat crew rescued the kayaker, who was not identified, and transported him to Coast Guard Station Atlantic City, where an emergency medical services crew was waiting.
"This kayaker took the right safety measures by wearing a life jacket by notifying a relative of where they were planning to go," said Petty Officer 1st Class Daniel Box, a watchstander at Coast Guard Sector Delaware Bay in Philadelphia. "These safety precautions drastically increase survivability and decrease search time when a boater is in need."