Clouds to start, sun later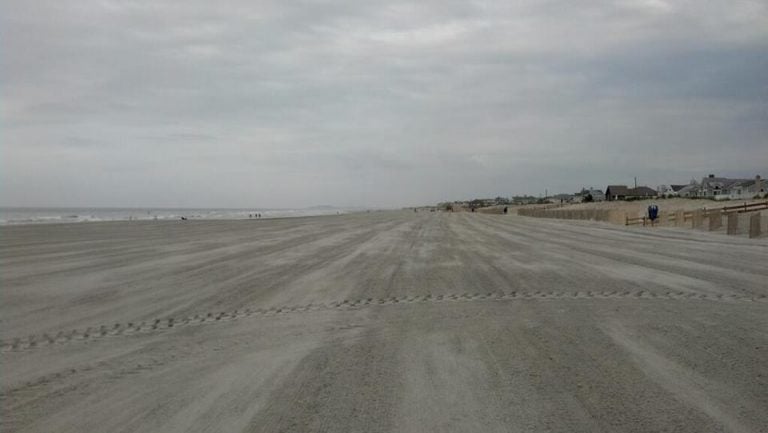 An overcast start to the day for most, but clouds will begin to break up this morning into the afternoon hours, when it will become mostly sunny. Ann Delaney's photo from 96th Street in Stone Harbor captures the current conditions at the shore perfectly. The wind will increase out of the southwest to 5 to 10 mph this afternoon. High temperatures will be around 80 along the coast, mid 80s inland. Some clouds tonight; lows around 70.
A warm, humid airmass will be in place for the weekend. Sun and clouds tomorrow, and there is a chance of evening showers or thunderstorms. Highs around 80 along the coast, mid-upper 80s inland. Similar temperatures for Sunday and Monday, with mostly cloudy conditions and the chance of precipitation increasing each day.
BOAT/BEACH: The ocean is still a bit rough today from yesterday's northeast, so there is a moderate risk of rip currents. Always swim near a lifeguard. The ocean temperature is in the low to mid 70s.