Church preservation, sparse school closing hearing, new senior housing in Wynnefield, NRDC contests Limerick license renewal, Brewerytown growth,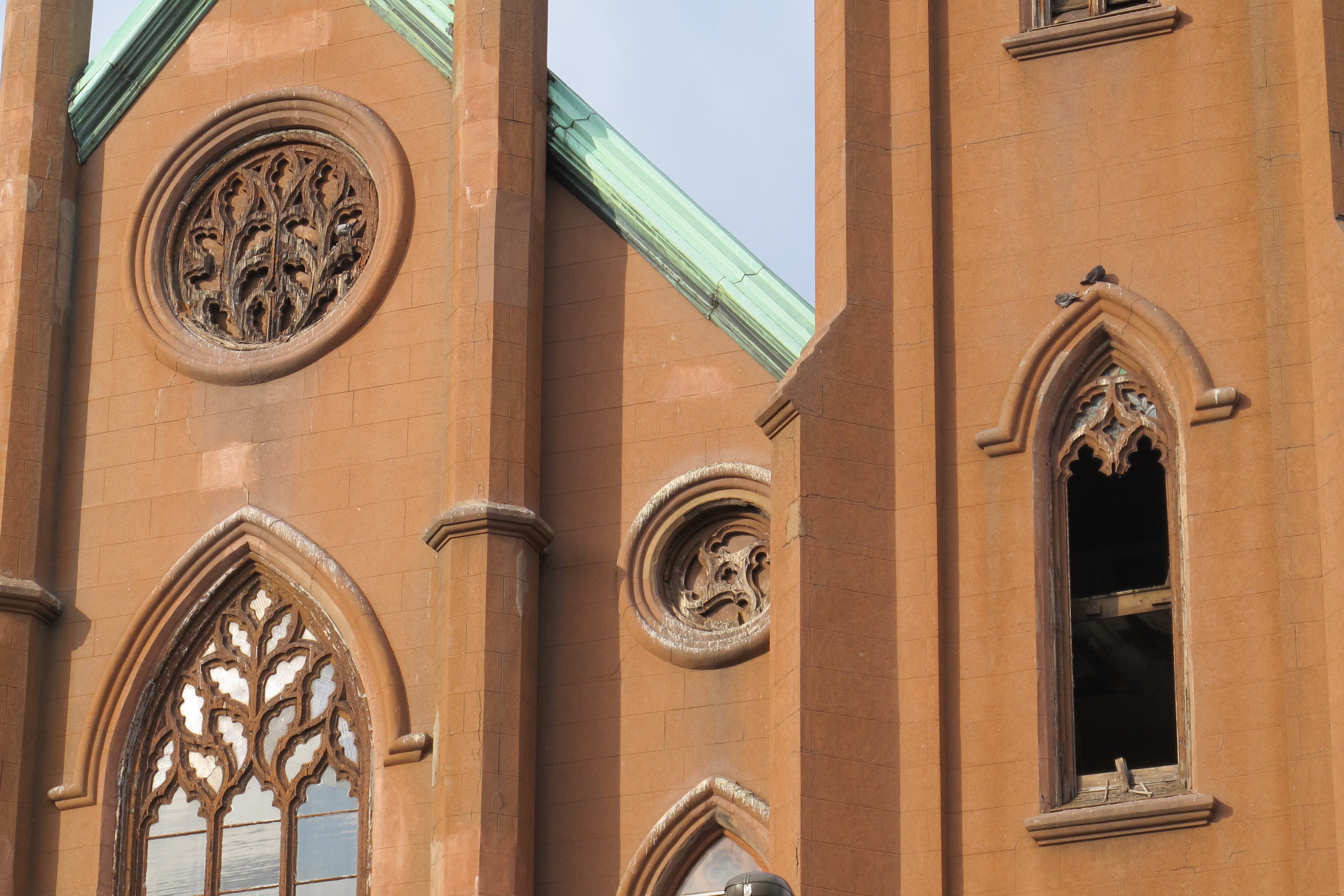 The Atlantic Cities explores the trouble with church preservation, calling out the preservation debates about Philadelphia's Church of the Assumption among national examples illustrating the burdens of maintainance for large landmark buildings and the difficulties developers find in reusing churches.
City Council's hearing on school closings yesterday was sparsely attended by both the public and City Council, reports Patrick Kerkstra for PlanPhilly and the Notebook. The School District's facilities master plan recommended closing far fewer schools than initially anticipated.
HUD awarded an $8.5 million grant for an senior affordable housing in Wynnefield, the Business Journal reports. Presby's Inspired Life will build Wynnefield Place at 54th Street and Columbia Avenue.
The Natural Resources Defense Council is contesting the relicensing of the Limerick Generating Station, our local nuclear power plant. NRDC says Limerick's accident mitigation is outdated, especially given population growth nearby. Limerick is a Boiling Water Reactor, not dissimilar to the Fukushima plant in Japan.
New businesses are bubbling up in Brewerytown, reports Flying Kite, and along Girard Avenue there's more to come. A Bottom Dollar grocery store, taqueria, and holiday pop-up shop by Amazulu are coming on line. Here's hoping for a brewery too.
The Buzz is Eyes on the Street's morning news digest.