Chilly Thanksgiving for the Jersey Shore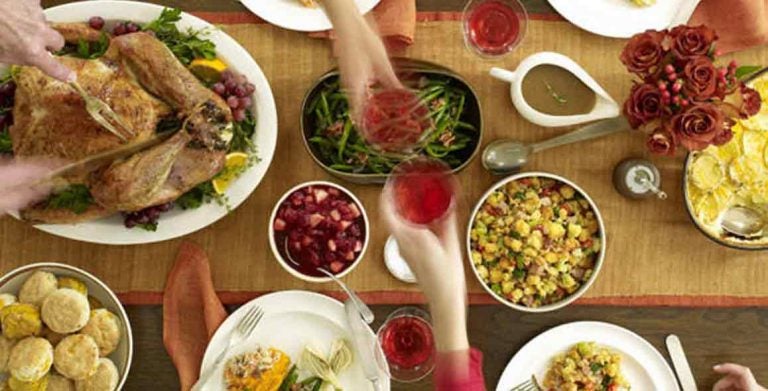 Temperatures will cool down and skies will clear at the Jersey Shore for Thanksgiving, forecasters say.
The only chance of rain for the travel period before Thanksgiving comes late Tuesday night into early Wednesday as some precipitation reaches the area from the south, according to the National Weather Service.
Temperatures on Tuesday will be about three to five degrees above normal, or the upper 50s at the Shore. It will be breezy, with gusts to around 30 miles per hour.
Skies will clear on Wednesday, featuring temperatures a bit cooler in the middle 50s. But temperatures will drop when a cold front passes through the region later in the day.
Chilly air will arrive at the Shore on Thanksgiving, with highs in the low middle 40s, and skies will be mostly sunny. Black Friday will remain dry with slightly higher temperatures.