Aspiring New Jersey filmmaker gets probation for using gun as prop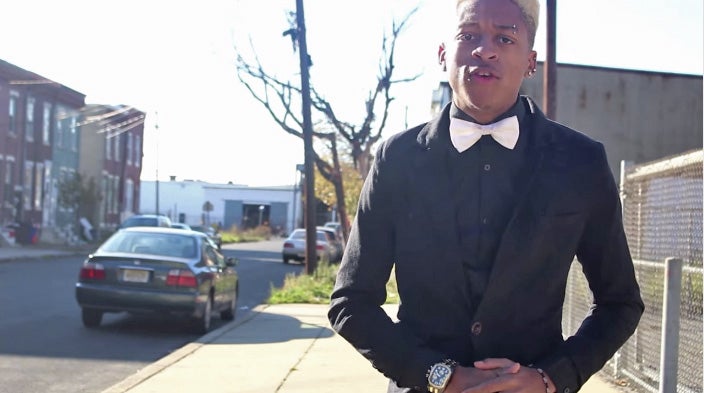 An aspiring filmmaker from Camden, NJ., won't have to go to prison for using a real gun as a prop.
Ta'Quan Allen pleaded guilty to improper disposal of a firearm and will receive a probationary sentence. The video above features Allen doing performance poetry about his life on Camden streets.
The 19-year-old Allen's attorney tells The Philadelphia Inquirer he initially was charged with unlawful possession of a firearm, which could have put him in prison for as long as five years.
Allen says he was arrested in May while he was making a short film with friends. The film is about a young man who shoots his best friend when the friend won't give him money to buy drugs.
Allen is a graduate of Camden's Creative Arts Morgan Village Academy.
In March of this year, The Philadelphia Inquirer ran a profile of Allen when he just finished a two-week stint as a production assistant for the stand-up, hip-hop comedy show Nick Cannon Presents: Wild 'N Out. "I wanted to cry every second, because I was around everything I ever dreamed of," Allen said.