Representing the Tri-state area, SpokenYouth is a monthly radio show highlighting youth perspectives on different contemporary topics. This series is organized in collaboration with WHYY's Pathways to Media Careers Youth Employment Program with support from our mentors in the radio department.
SpokenYouth is hosted by four student representatives using the platform of radio to discuss their interests and concerns.
---
Trinity Hunt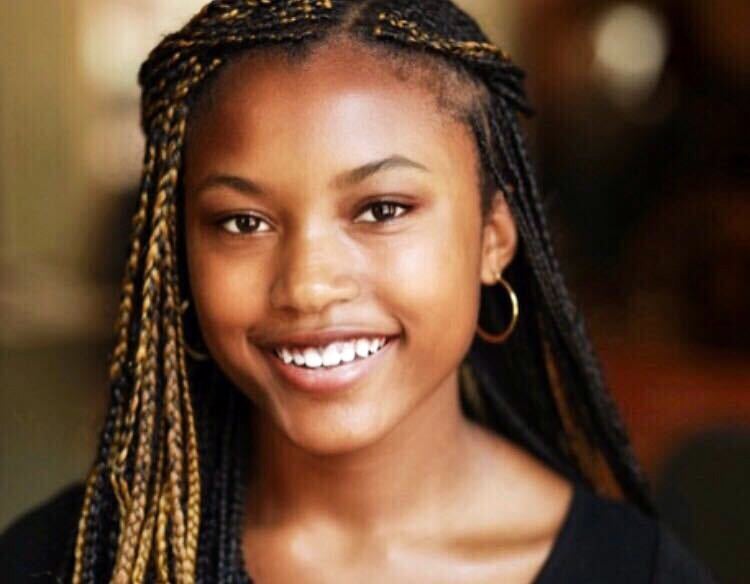 Trinity Hunt is a current high school senior at Cab Calloway School of the Arts in Delaware where she studies Dramatic Arts. Next year, she plans to continue her theatre education in college. She's a WHYY youth intern in the Career Pathways Program where she worked on projects focused on the social interactions amongst youth and the effect of Covid-19 on highschool seniors.
Sammy Sacksith

Sammy Sacksith is in 12th and goes to Carver High School of Engineering and Science (Philadelphia, PA). He did WHYY media classes as a 10th and 11th grader and likes video media the most. He is very interested in science and likes biology the most out of all sciences. Sammy initially wanted to do this project because of his interest in science and Covid being being a worldwide health issue. He stayed and continued because he found interest in the personal stories people had to tell about how Covid affected their lives.
Kaitlyn Rodriguez

Kaitlyn Rodriguez, a young visual artist from Philadelphia who goes to CAPA high school. She plans to go down the path of illustration and graphic design as she grows up. Interested in the arts, documentary making, and talking about mental health in youth today. Throughout the summer and her time in school, she became a student-Intern for WHYY and has participated in the Media labs provided in her schools. She has covered topics through her art and film about covid, discrimination, and the struggles students like her go through in her own environment.
Trinity, Sammy, and Kaitlyn created this piece about Covid and school.
Maizy Mennuti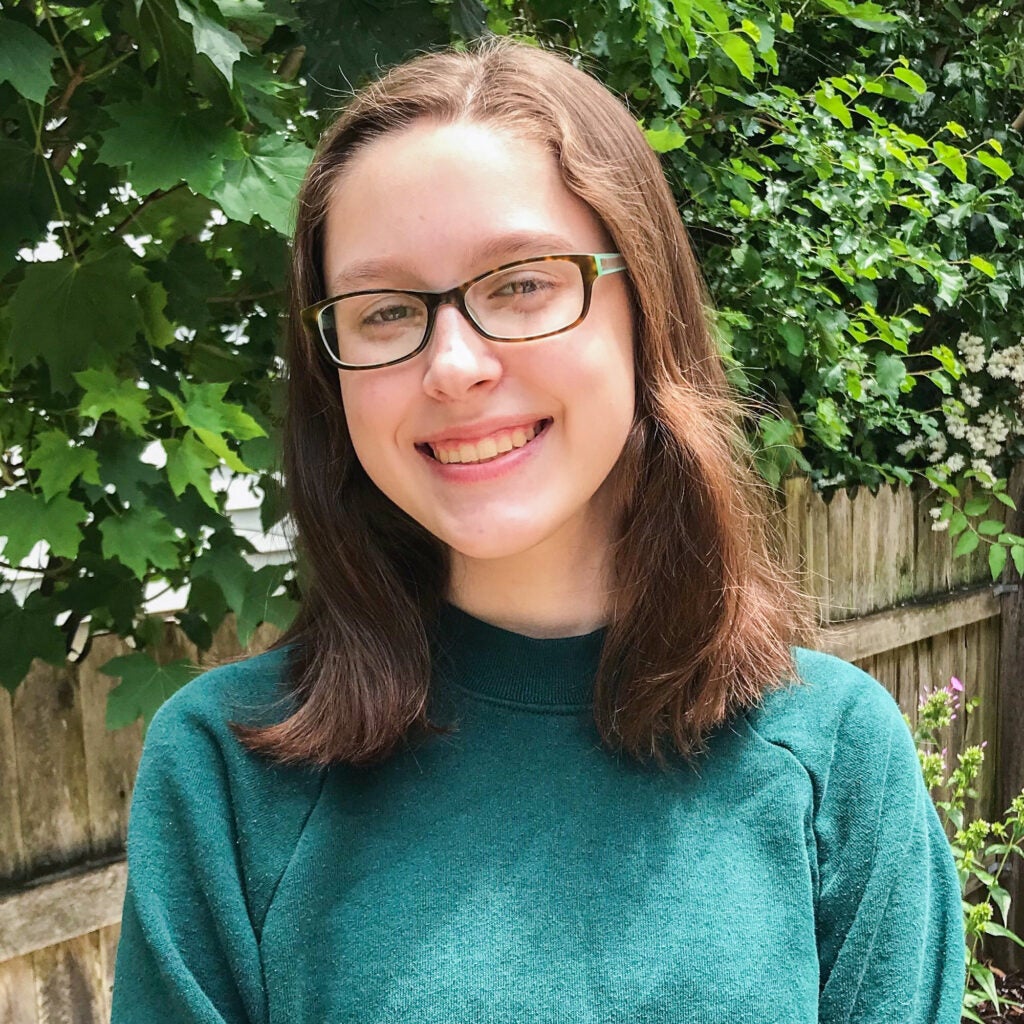 Maizy Mennuti lives in South Jersey and is a senior at Haddon Township High School. She has plans to be a film major and interests in LGBTQ+ issues, cultures and linguistics, music, and documentary making. Maizy has been a Student Intern in WHYY's Career Pathways program since the summer of 2020. She worked in WHYY's Newsroom and now participates in radio show, SpokenYouth.