How to submit an Op-Ed to PlanPhilly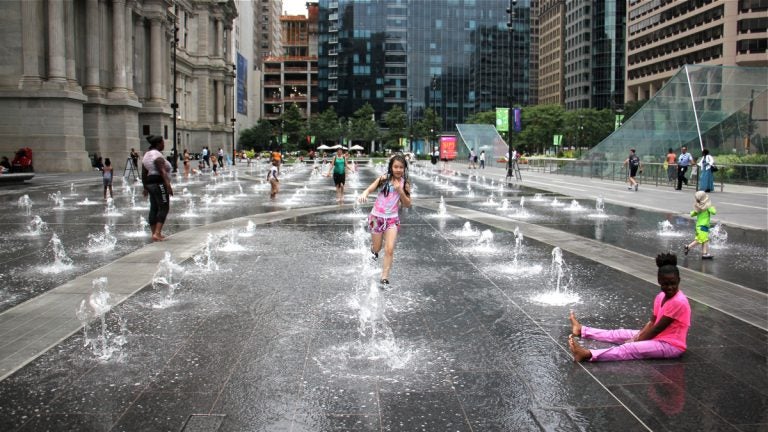 Our Eyes on the Street section aims to bring new ideas and fresh voices into the conversation about Philadelphia's changing cityscape. It's a platform for Philadelphians to share insights, reflect on trends and respond to the news. We love getting pitches!
Who are we looking for?
We're looking for you. You're passionate about Philadelphia. You care about your neighborhood and your community. You're curious about decisions made that affect you and your neighbors.
What are we looking for?
PlanPhilly's mission is to cover the city with a focus on the human-made environment we share and shape every day —public streets, parks, buildings and transportation systems.
We want to hear your unique perspective on the city — from the stuff that makes you want to joyously hop in a bouncy castle to the indignities that drive you mad. 
Op-Ed pieces should be based on facts or personal experiences — and preferably, both. We encourage you to think about why your viewpoint should be published right now.
We're open to first-person accounts and personal essays, critical pieces, and calls to action. Basically, if you have an informed viewpoint on an issue that matters to Philadelphia, we want to hear it. Think about the things that affect life in the city and go from there. 
What we don't want
Something that's already been published in a press release or on a governmental website.  No rants, please. 
What we need
A piece around 800 words in an editable document (Google Docs, Word, etc.,)

A short bio (100 words)

A headshot

Images(s) to include in the piece

Possible title(s)
Don't forget
Once your Op-Ed is sent over to PlanPhilly, our team has final editorial say and will edit as needed — headline included. We cannot guarantee that any piece will be published.
Submit your pitch
Now that you know what PlanPhilly is looking for, we want to hear your ideas. 
Send your pitches to planphilly@whyy.org and include who you are, what you want to write about, and why it's relevant.