Top 4 stories to watch in NW Philly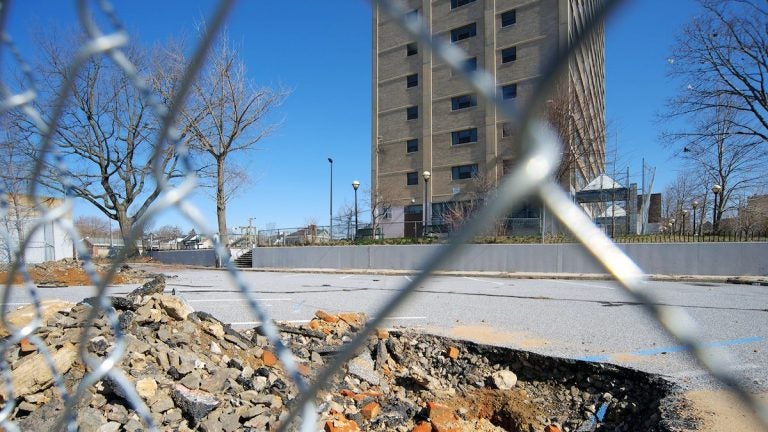 Here's a look at what's to come:
1. It's been two years since the Philadelphia Housing Authority first presented its plans to demolish Queen Lane Apartments in Germantown and redevelop the site. Efforts to preserve a colonial, African-American burial ground have sat at the center of it all. Construction now appears to be on the horizon. Check back next week for more details.
2. Just a few weeks ago, it wasn't clear whether Philadelphia public schools would open on time. Still facing a massive budget shortfall, district Superintendent William Hite said he needed $50 million for students to return Sept. 9. With that money now promised, we will bring you a roundup of what to expect at Northwest Philadelphia schools when students return to class.
3. The impending school year will mean a new beginning for hundreds of students whose schools closed in June. At Martin Luther King High in West Oak Lane, Germantown High School football players are now on the same team as their former Thanksgiving Day rival. Check back for a recap of the team's first game.
4. Summer is on its last leg, which means that the Dance on the Falls Bridge is just around the corner. The annual East Falls event welcomes residents to don their finest as they enjoy food, drink and dancing on the Schuylkill River. Check back next week for more details about the Sept. 7 party.