This week: Around normal temps; precipitation threat Tuesday through Thursday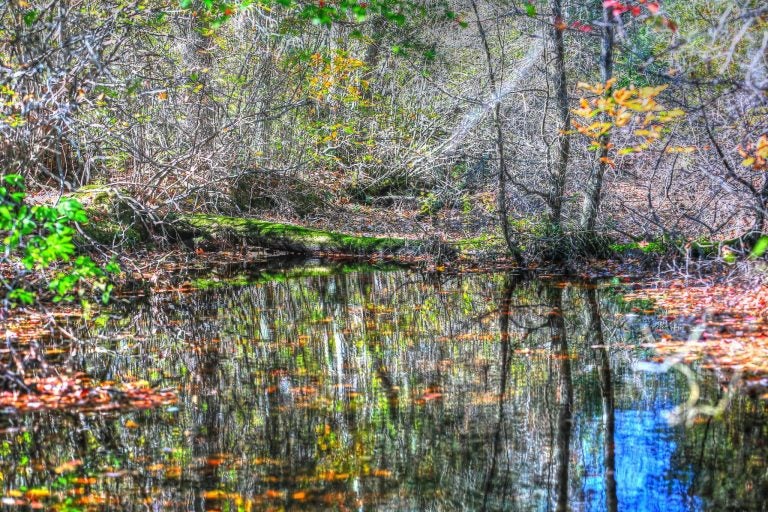 A slow moving coastal low pressure system is the major wrinkle in this week's weather, forecasters say.
Precipitation threatens Tuesday through Thursday, although the highest chances are on Wednesday, when locally heavy rain and breezy conditions are possible, according to the National Weather Service.
Forecasters do not expect the storm to generate tidal flooding but will continue to monitor the threat.
A persistent northeast flow between late Tuesday and early Thursday will result in dreary conditions, especially near the coast. Between a half-inch and inch of rain could fall at the Jersey Shore during this period.
But conditions will slowly improve from Thursday into Friday, when sunshine will return and last through the weekend, according to the National Weather Service.
As for temperatures, there will not be a repeat of Sunday's November-like weather at the Jersey Shore (50s for daytime highs and upper 20s and 30s overnight). Readings will be around normal during the workweek and even above normal over the weekend.