Summer jobs kickoff seeks 10 thousand positions for youth this summer in Philly
Listen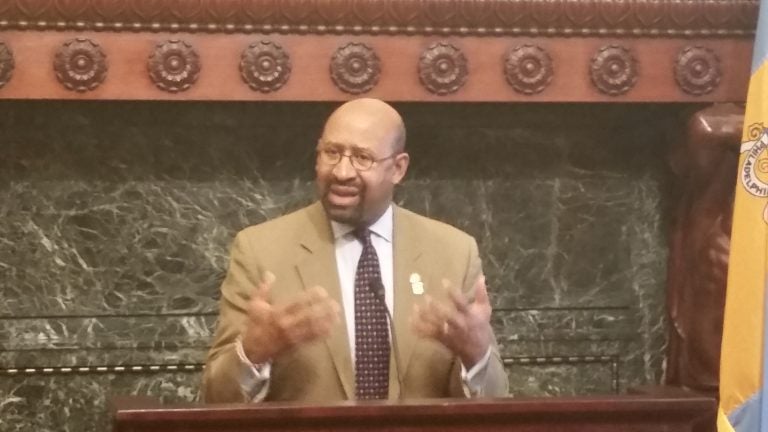 10-thousand young Philadelphians need summer jobs — and the mayor is urging business owners to hire them.
Mayor Michael Nutter put out the call to employers saying the city's summer jobs program helps students explore the world of employment.
"If you can only take two but can afford to pay for another three, do that, we're not to shy to beg, we will take the money."
Sharmain Matlock Turner of the Greater Philadelphia Urban Affairs coalition says a summer job helps teens in many ways.
"If you were like me a poor kid from West Philadelphia, that check meant something too."
Nasir Mack says a summer job gave him self confidence.
"One day I am going to change the world and the name Nasir Mac will be known to the whole wide world."
More information can be found at phillysummerjobs.org.