Pa. begins audit of Temple University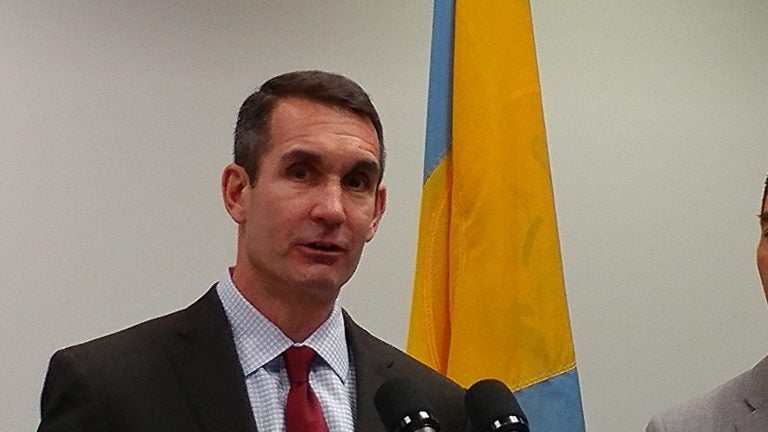 Pennsylvania's chief financial officer has launched a wide-ranging audit of Temple University to review everything from tuition rates to the accuracy of academic statistics.
"I know this as a parent, you're looking at what's the academic reputation, how many kids get jobs in their field, all of these statistics," said Auditor General Eugene DePasquale Thursday.
"We need to make sure Temple is doing the best they can to provide an accurate picture for the parents and the students who are committing to go to this great institution."
DePasquale says the audit will also look into the financing for Temple's proposed new football stadium, to ensure no state tax dollars are being used.
Temple removed the head of its business school last month after admitting the university sent misleading numbers to U.S. News and World Report to improve the rankings for its online MBA program.
DePasquale said his goal is to make sure every family can afford to send their child to college if they want to.
He would not commit to when the audit will be complete.